Flowerbeds and landscaping maintenance can be one of the first things to slip through the cracks when life gets busy.
But landscaping and flowers always look their best when they are regularly weeded, watered, and maintained. Whether you are caring for the flowerbeds surrounding your business or home, they need frequent attention to look their best throughout the summer and into the fall.
Sound like more then you want to take on this year? Let Great Goats Landscaping do the maintenance work for you.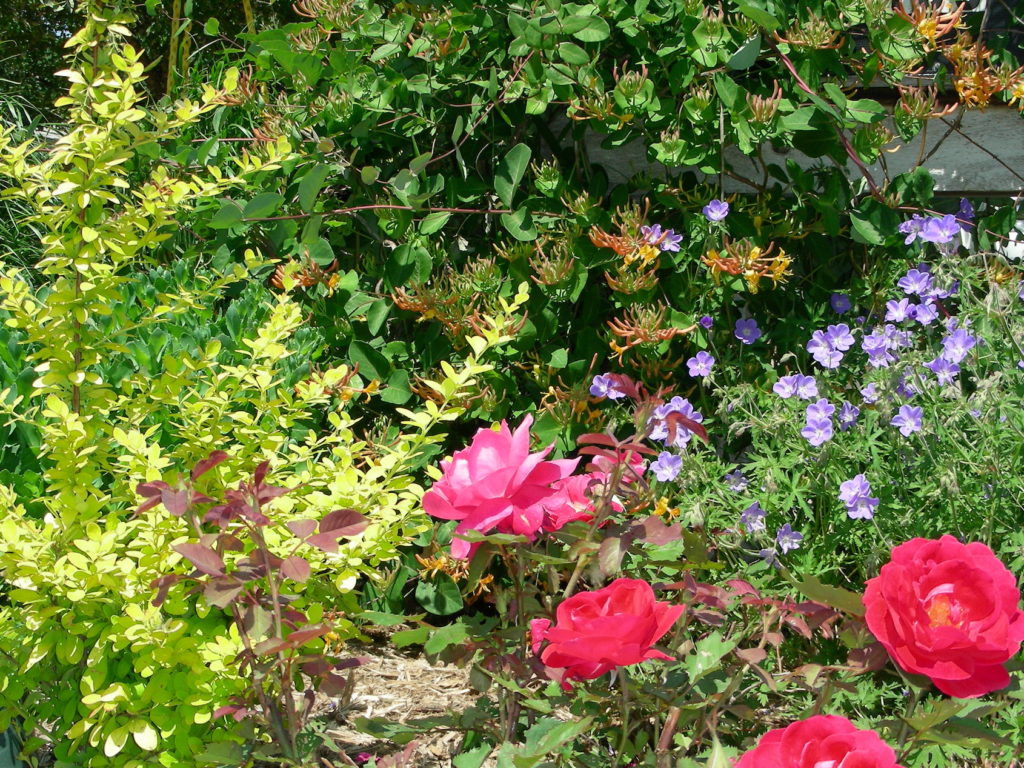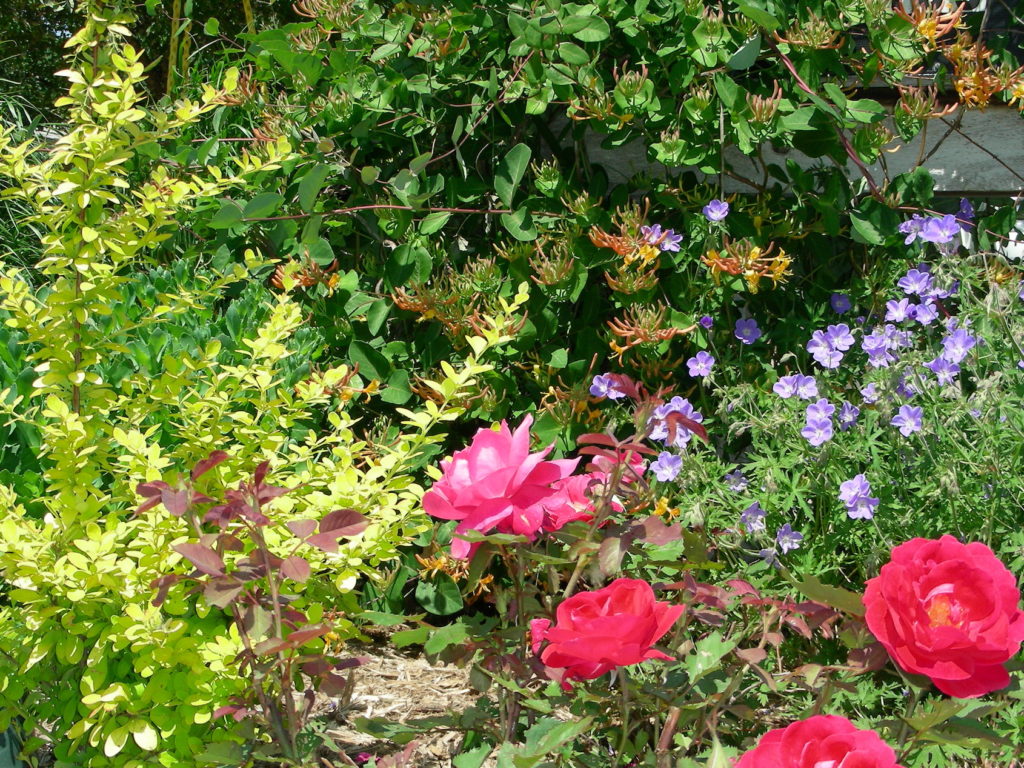 It seems the warmer weather just got here, but already we're seeing little weeds pop-up among our perennials. Keeping landscaping looking its best can feel like a full-time job. Whether it's for a business or a home, flowerbeds care takes regular care and maintenance.
Maintenance checklist
Great Goats Landscaping offers regular flowerbed maintenance for customers through the summer months. Below are items that our team regularly checks on for our customers.
Planting areas
Check on the condition of plants, especially those that have recently been planted
Cover the ground with mulch as needed to help the soil return moisture and suppress weeds
Dead-head flowers as needed to encourage new growth.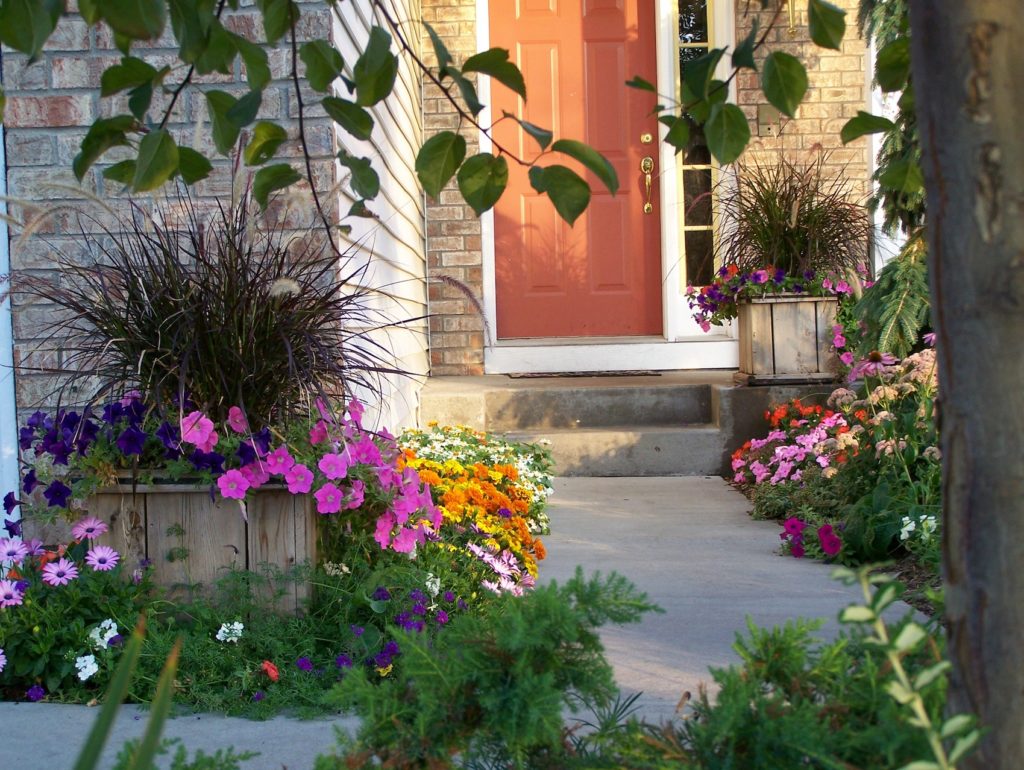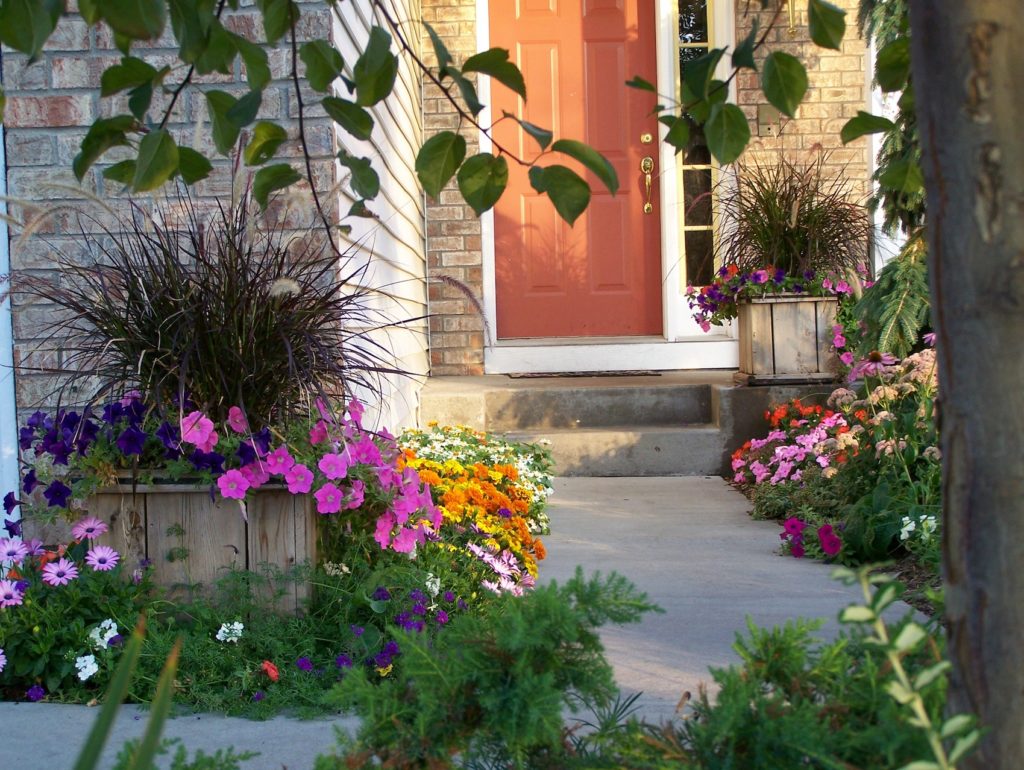 Insect Control
Inspect plants for insect damage or infestations
Address any insect issues promptly using natural and non-toxic solutions when possible
Weeding
Remove weeds by the root to prevent it from growing back
Properly dispose of weeds and other organic material
Give Great Goats Landscaping a call
Sound like more than you are going to have time to take care of? Are you looking for someone to take care of this list for you? Give Great Goats Landscaping a call. We are happy to once again be offering regular flowerbed and landscaping maintenance for businesses and homeowners. We offer flexible schedule options to meet your needs.