Some people love working in the yards. Others love relaxing in their yards and would rather have things take care of themselves as much as possible.
Low-maintenance yards are popular for a variety of reasons and can be just as eye-catching as a more manicured home.
And it's easy to see why!
Choosing fuss-free options give you more time to enjoy the aspects of your yard that you love.
Ditch some of your lawn
Less lawn means less work. That's one of the best reasons for adding hardscaping – that is, using pavers, brick, or decorative stone. Whether you choose a patio, garden path, or something else, you'll have a durable surface that requires very little maintenance for many years.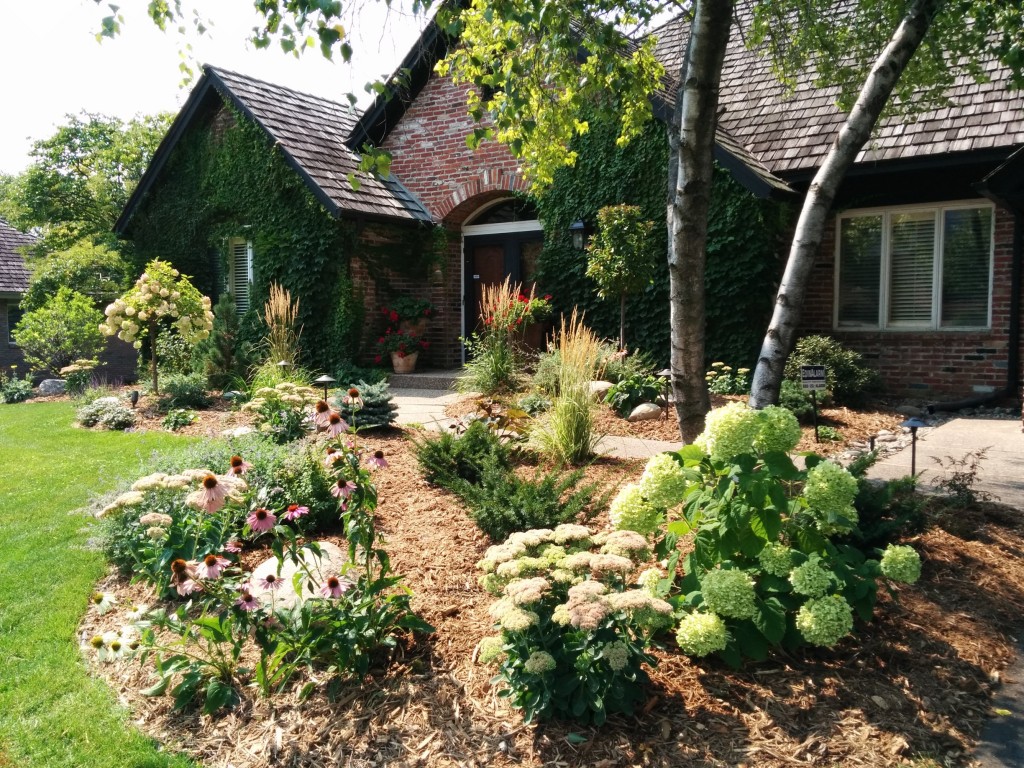 Plant once and be done
We love perennials! Year after year they bloom and grow without needing to be planted annually. Choose plants that are hardy in your USDA growing zone. Once they're established, you won't have to worry about them for years to come.
Prioritize native plants
Plants that are native to your area will perform best and require less care. Native plants will also need less fertilizer, water, and pesticides than plants that have been brought into the area.
Consider evergreens
There's no better way to add vivid color to your yard year-round than with evergreen plants and shrubs. Dwarf varieties are perfect in flower beds near the house if there is some element you want to disguise.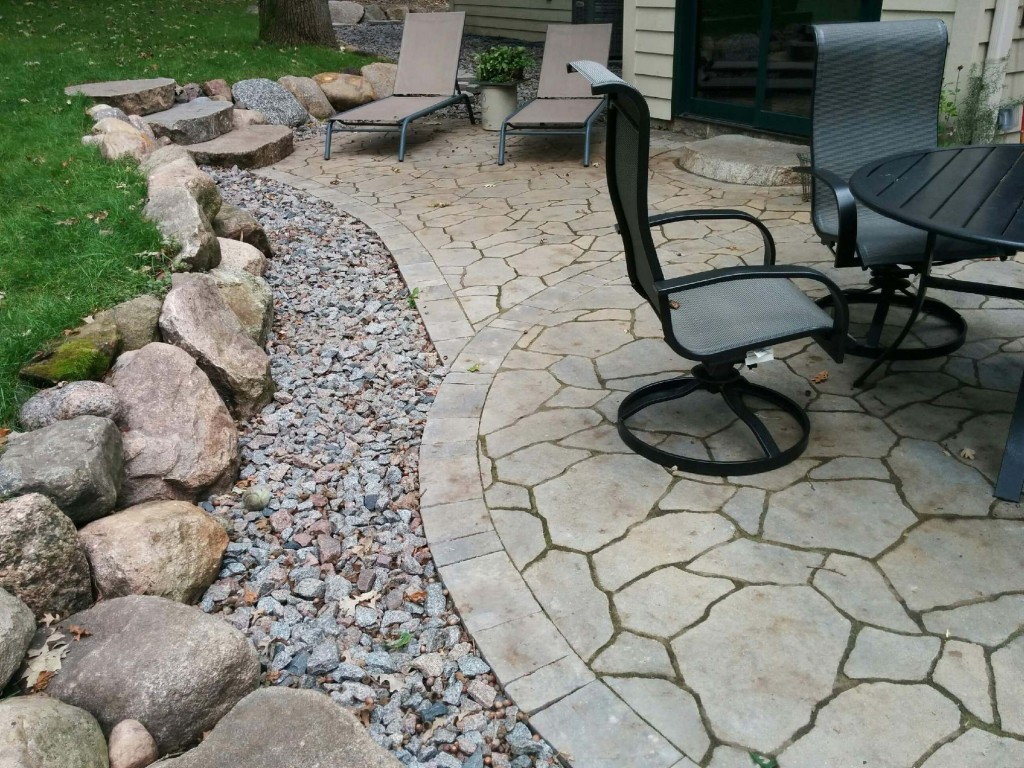 Choose fewer with a bigger impact
Instead of filling a bed with lots of plants that will need to be tended regularly, choose a few high-impact plants that will perform well. With just a few plants to care for, you'll have more time to do the things you enjoy.
Don't forget to mulch
Taking a little time in the spring to mulch around your plants will cut down on your weeding for the rest of the year. Plus, using organic materials will add nutrients to your plants as they break down. The more time you spend upfront adding mulch, the less time you'll need to spend battling weeds though the summer.
Doesn't sound like you?
If these ideas don't sound like the yard your envisioning, but you also don't want to spend your free time working in your yard, consider our yard and flowerbed maintenance program. Let us take care of the work for you.
Give Great Goats Landscaping a Call to design minimal maintenance landscaping
The team at Great Goats Landscaping has years of experience creating yards that fit their clients' expectations. Whether you want a perfectly manicured look or something more natural and low-maintenance, we can design and install the yard of your dreams. Give us a call to talk for a risk-free consultation.