We might be into July, but it isn't too late in the summer to start a landscaping project.
So many things have changed during the COVID pandemic. We've been hearing a lot of people talking about improving their homes. With so much of the future unknown, people are starting to making their home's comfort a priority.
If they are going to be spending more time at home, it makes sense that people want to have their space functional and comfortably fit all their needs.
People are also taking advantage of low-interest rates to complete indoor and outdoor projects that have been on their list for a long time. Projects that are suddenly a much greater priority.
Sound familiar? If you have a landscaping project you've been thinking of doing this summer, it isn't too late. There is still plenty of time to design and install the landscaping you've been dreaming of. Here's a couple of types of projects that have been really popular this year.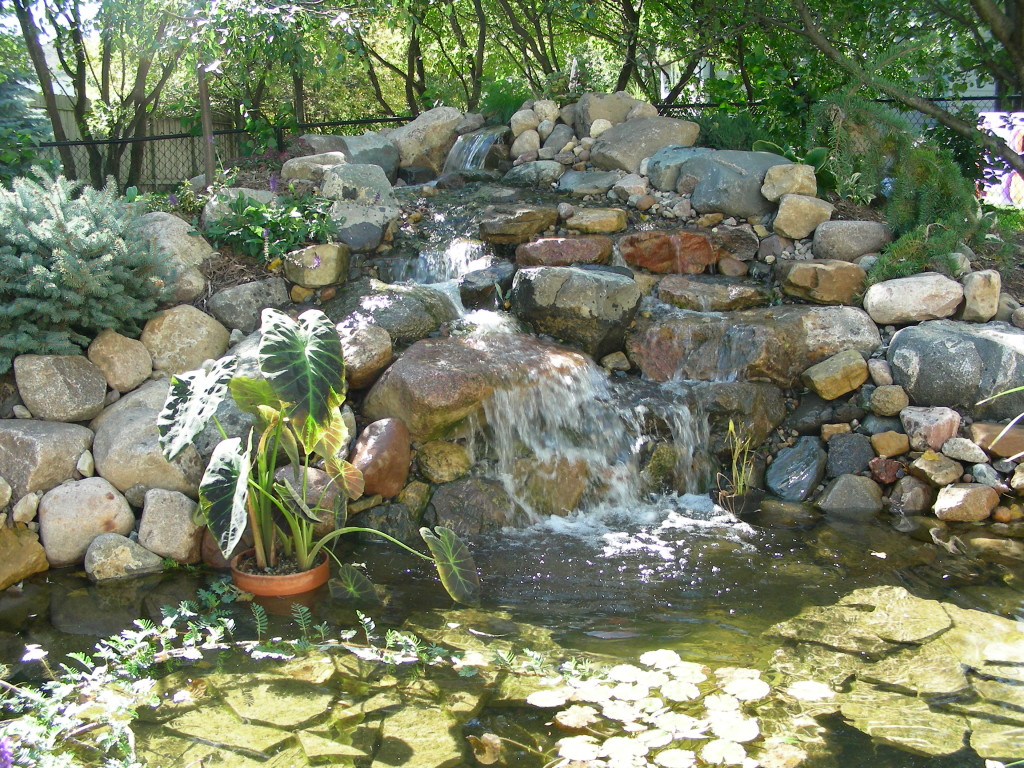 Add a water feature
Nothing beats the sounds of a bubbling fountain or stream incorporated into a home's landscaping. No matter the size of your yard, a water feature can add tranquility to a hectic day.
Add a deck or patio
A deck or a patio can serve so many purposes for a home. Whether you need extra space to hang out, grill, or drink your morning coffee, decks and patios are a great addition to a home.
Incorporating native plants
Native plants are the best low-maintenance plants. They will thrive in your area and will require little care from you. Flowering varieties often attract pollinators.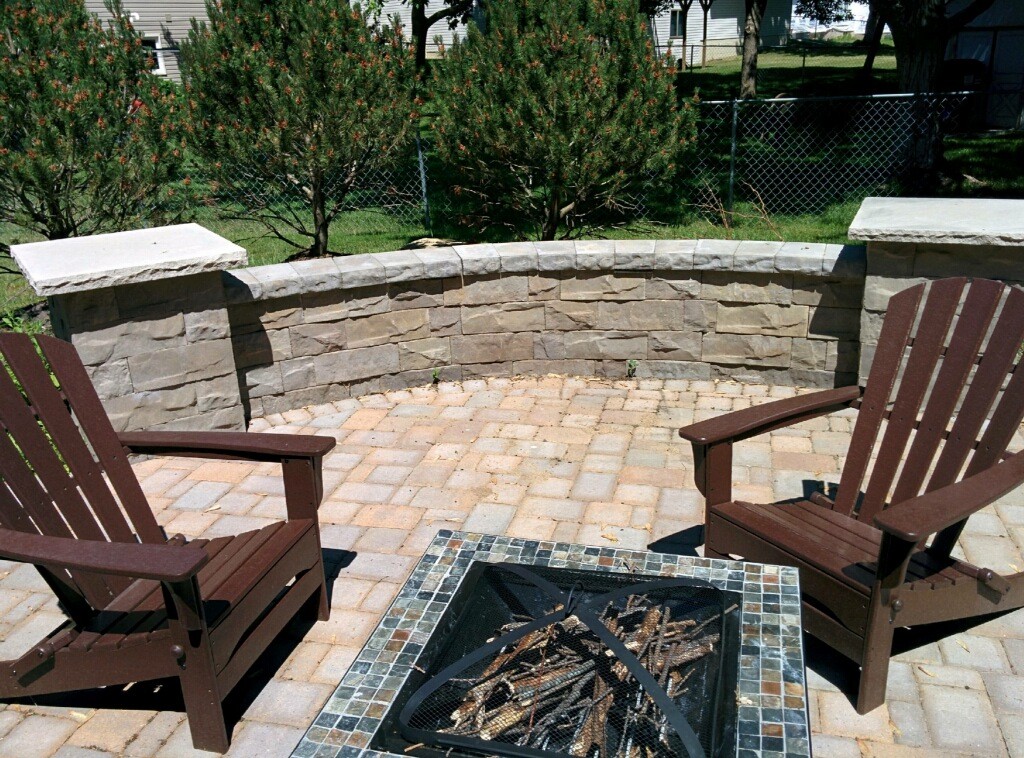 Add a fire pit
A bonfire after the sun sets goes hand in hand with summertime. Roasting marshmallows or hot dogs and talking late into the light around the flames are things that summer memories are made of.
Call Great Goats Landscaping Today
If you thinking you'd like to update or add to your landscaping this summer, give Mike and his team at Great Goats Landscaping a call today. We offer free consultations and love working with our clients to create the yard they've been dreaming of.