Although fall is nearing, it is not too late to start (or finish!) landscaping projects. There are several things you can do to add to your landscaping in September. There are also ways you can prepare for the upcoming cooler months.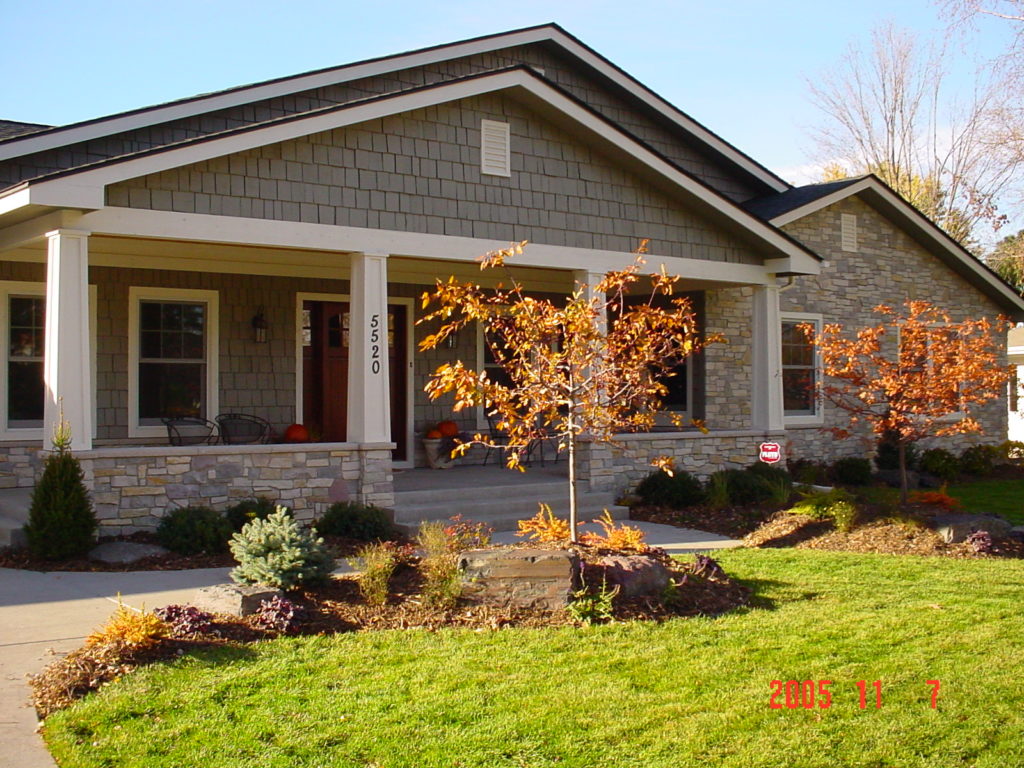 Install a firepit or outdoor fireplace
Firepits offer a cozy space to spend quality time with your family and enjoy the fresh air all year long. While firepits are often associated with summer nights, they are perfect for fall and winter because they provide warmth. The cool night air can be just as enjoyable as the warm, summer evenings!
Firepits also increase your home's value because they are highly desirable, and they give your backyard (or front yard) a wow-factor. It's almost as if you are adding an extra room to your home because you have one more place to hang out with family and friends. Why stay cooped up inside when you have a firepit in your yard?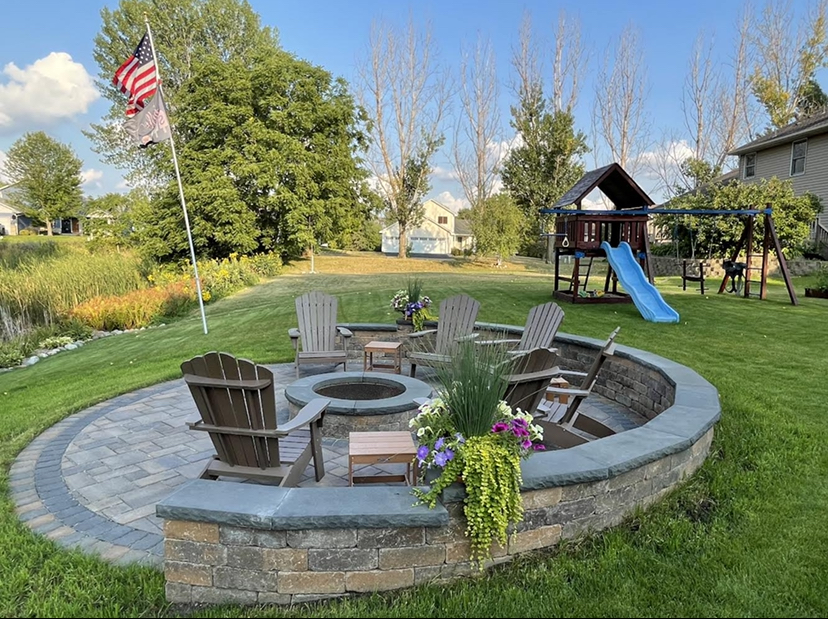 Plant bulbs in your landscaping in September
Fall is a great time to look for deals on bulbs and scrubs. The demand is not as high in the fall so prices will be low or discounted. Many bulbs – tulip, crocus, daffodil, hyacinth, anemone and iris – are cold tolerant and can easily spend the winter underground.
Continue to maintain your lawn 
Grass continues to grow up until the first frost so keep mowing it to it's ideal height (3 inches). If your grass is too long, it will mat and be vulnerable to fungi like snow mold. 
Raking is an important part of lawn maintenance in the fall. Too many wet, soggy leaves can smother the grass and plants, making it difficult for them to receive oxygen. However, fallen leaves can provide excellent nutrients for your grass. Instead of raking the leaves, chop them up with your mower and turn it into a soil-enhancing mulch.
Many people neglect watering in September because they believe the growing season is over. It's essential you continue to water through the fall (up until the first frost) to keep the grass roots well hydrated, giving them all the success they need to survive the winter and be ready to come back strong in the spring!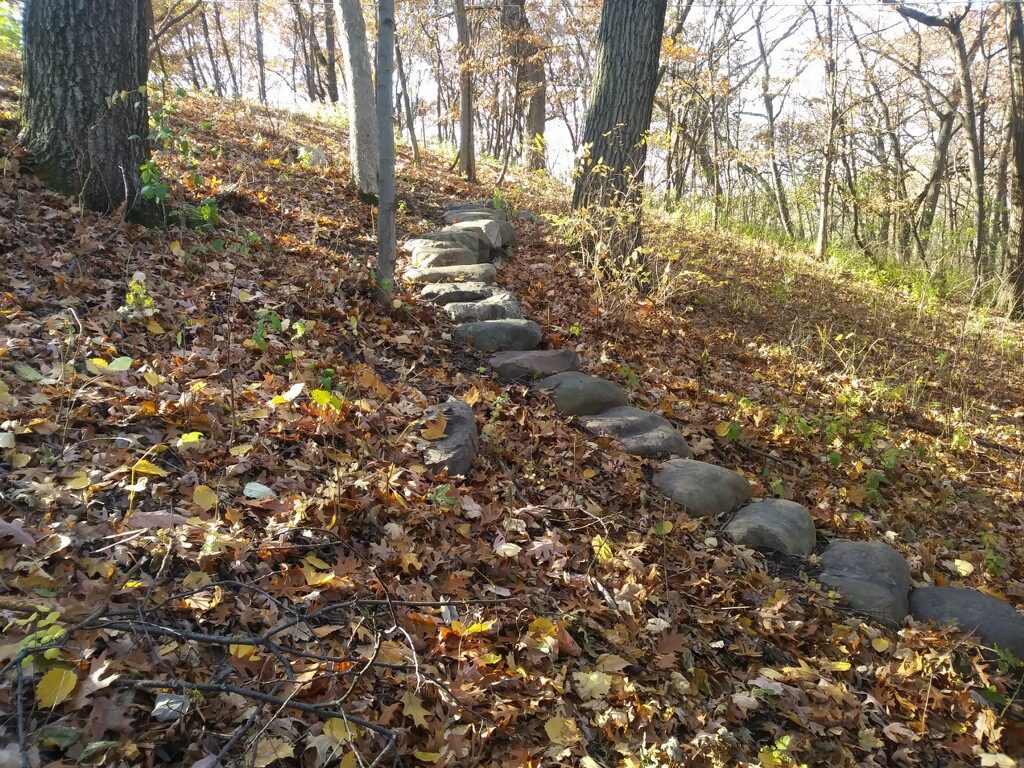 Enjoy your landscaping in September!
Summer isn't quite over yet! There are still plenty of warm days to spend time outside and enjoy the yard and landscaping you have. Soak up the final warm days before you have to start your fall clean-up.
Call Great Goats Landscaping
We're a local landscaping company that loves to collaborate with homeowners to create a one-of-a-kind landscaping design. We'd love to help you with your landscaping in September. Give us a call!