We might still have a bit more winter in front of us, but that doesn't mean it's too early to start daydreaming about spending time outside, enjoying your yard this summer. One of the most overlooked ways that you can add peace and tranquility to your yard is by adding a water feature.
Water features have a long history in landscaping, and they are just as popular today as they were in antiquity.
Not convinced? Here are six reasons to add a water feature to your yard.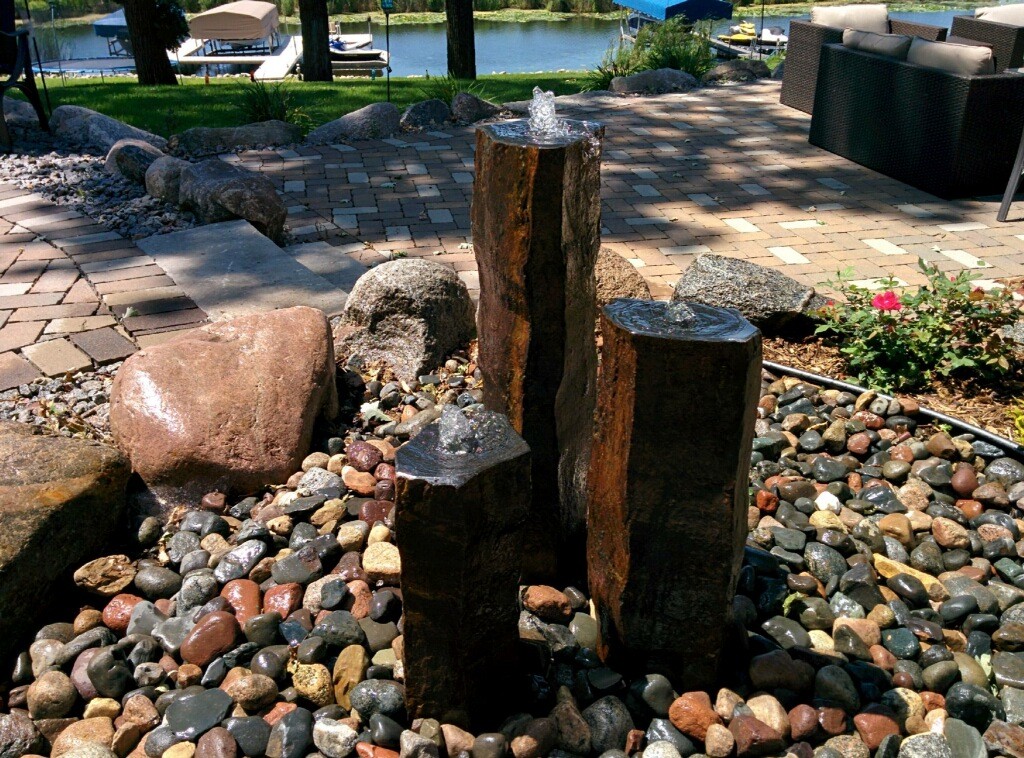 1. Water features make a one-of-a-kind outdoor space
Water features instantly transform a cookie-cutter backyard into a unique backyard getaway. Stepping outside to the sound of running water melts away stress like nothing else.
2. Health Benefits
Not only do water features add beauty to your yard, they also positively impact the health of you and your family. The soothing background noise of water has a naturally calming effect and can reduce stress and anxiety in a way similar to meditation.
Moving water also creates negative ions in the air which have been shown to have health benefits. As part of a water feature, they purify the air and reduce pollen, dust mites, germs, and allergens.
3. Attract wildlife
You, your friends and family won't be the only ones enjoying your water feature! Birds, small creatures, and beneficial insects will all appreciate the water feature and will visit your yard more often.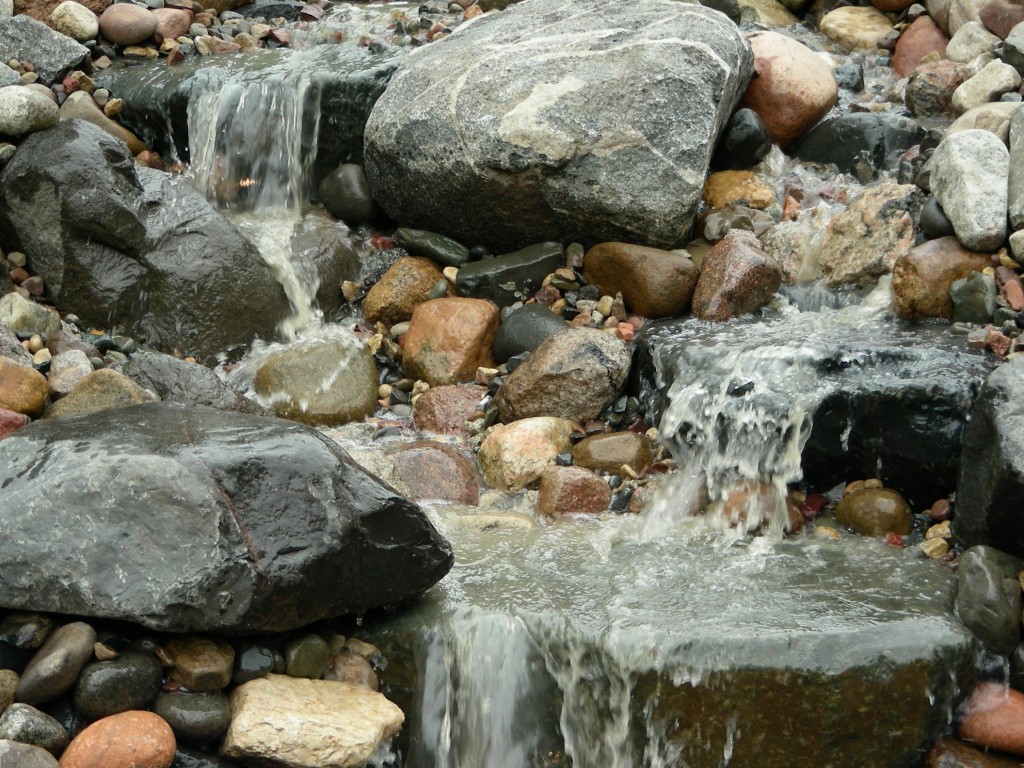 4. Reduce noise pollution
If you live in an area where noise pollution is a constant problem, adding a water feature can mask the worst of it. Moving water can reduce the volume of traffic and highway noise, and noise from neighbors and neighboring businesses.
5. Increased home value and curb appeal
Adding a water feature isn't only beneficial for you, it also boosts your home value and it's aesthetics. Curb appeal is increased by features that are visible from the street.
6. Beneficial for any landscape
Water features can come in a huge range of shapes and sizes. No yard is too big or too small. In smaller yards, a bubbling boulder or urn can be tucked into a corner so it doesn't take over the whole yard. In bigger spaces, cascading streams or waterfalls can give shape and structure to a space, creating one or more entertaining areas.
If your interested in learning more about how a water feature might enhance your yard, give Mike and his team at Great Goats Landscaping a call today. They are scheduling for spring 2020 now!