Landscaping is a great way to enhance your home and create a beautiful space to live in. Here are a few clever landscaping ideas to get your creative juice flowing!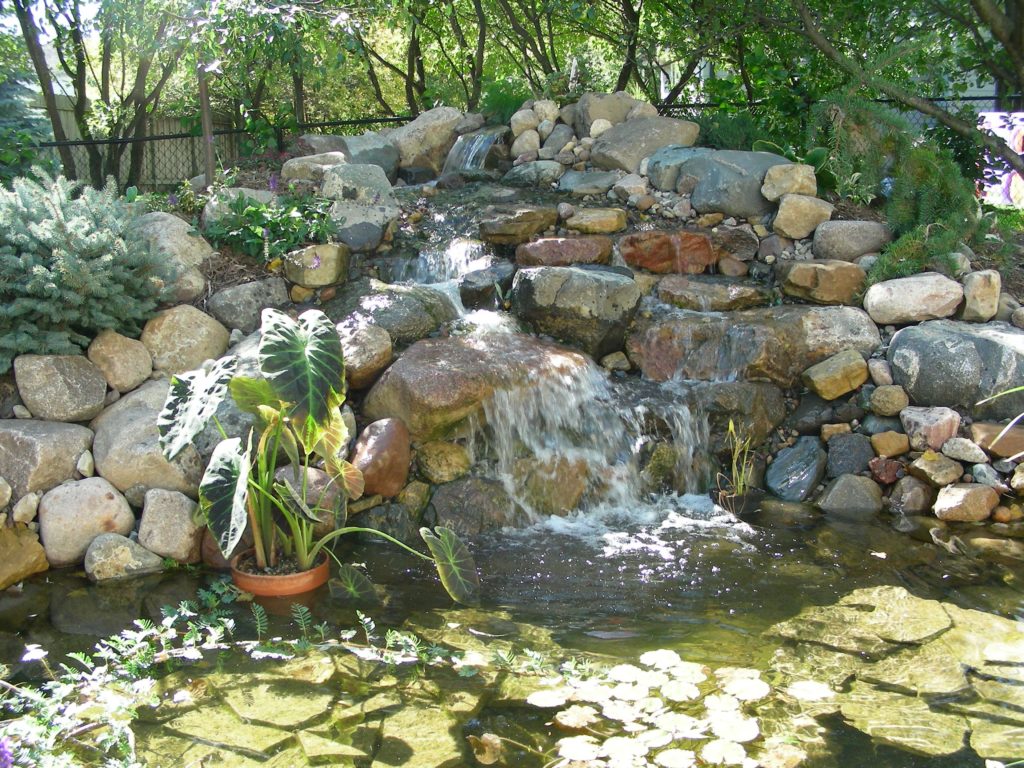 Install a water feature
Water features come in all shapes and sizes. They're perfect for filling out an empty space in your yard and enhancing the overall landscaping design. Water features can be as simple as a bird bath or as elaborate as a waterfall or pond with a fountain.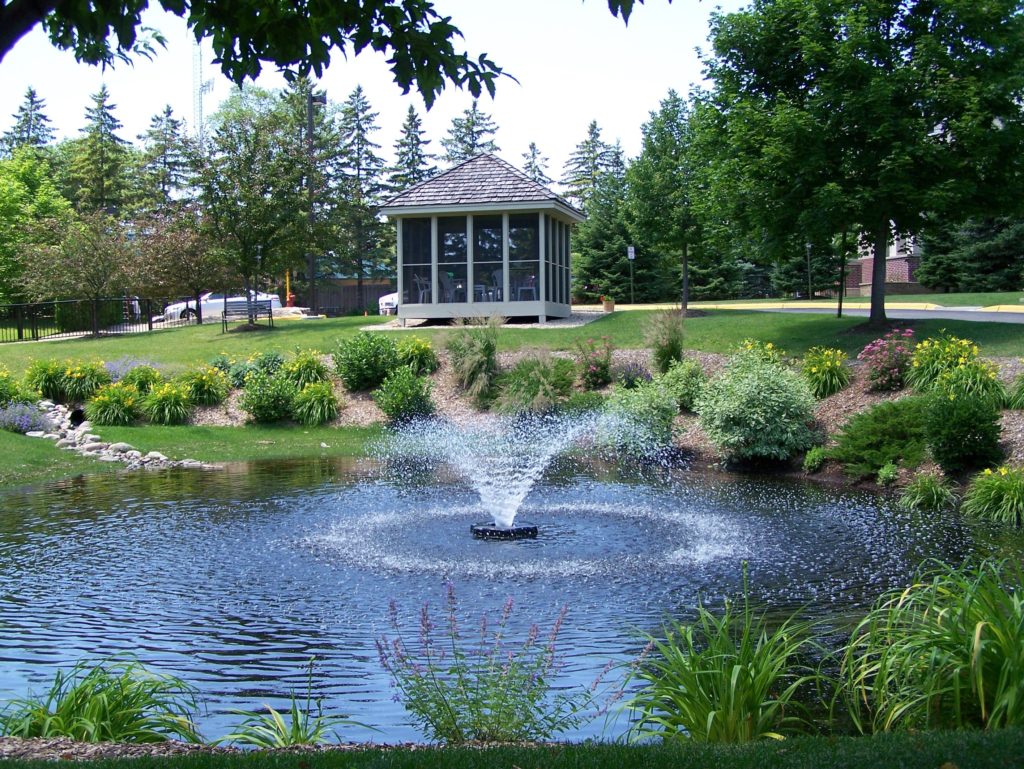 Get clever with a firepit
Firepits or outdoor fireplaces are a must-have for any backyard. Like water features, firepits come in a variety of sizes and styles, so you can choose one to match your existing design. They are useful all year long and they won't break the bank.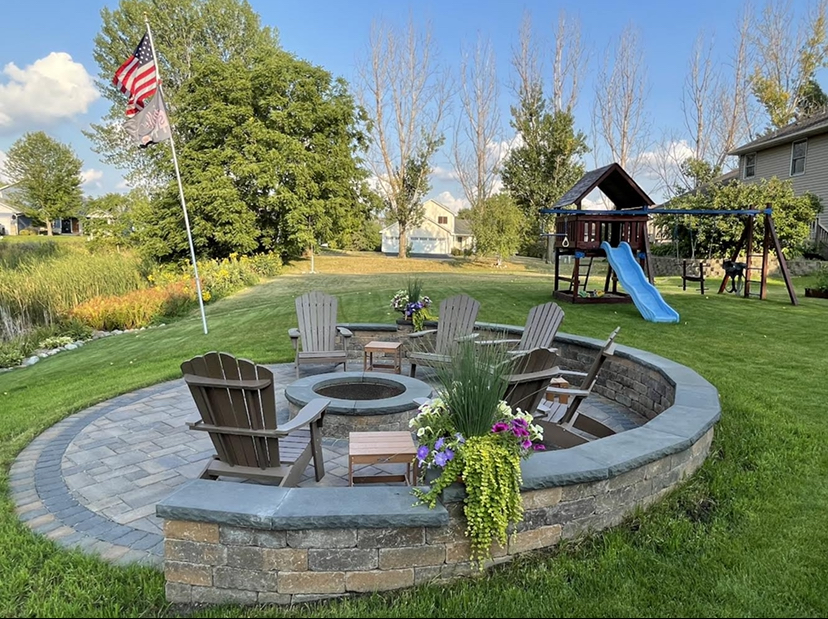 Pergolas are a clever landscaping idea
To add dimension to your yard and fill out the space, try building a pergola. They are useful for providing shade, especially if you do not have many trees in your yard. Also, they extend your living space, giving you the option of spending more time outside. Pergolas transform a slab of concrete into a beautiful patio for you to enjoy all summer long.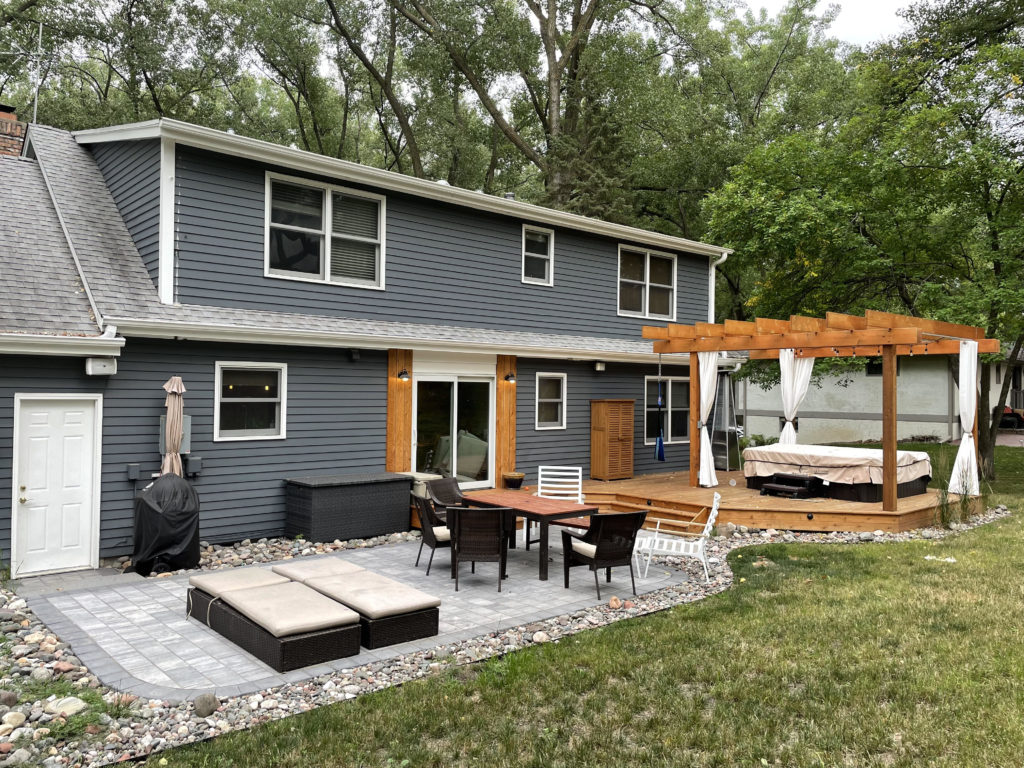 Plant a flower bed
Flowers fill your yard with color and are perfect for filling in empty spaces. Because flowers are so diverse, it's easy to incorporate them into your landscaping design. Find your flower planting inspiration here.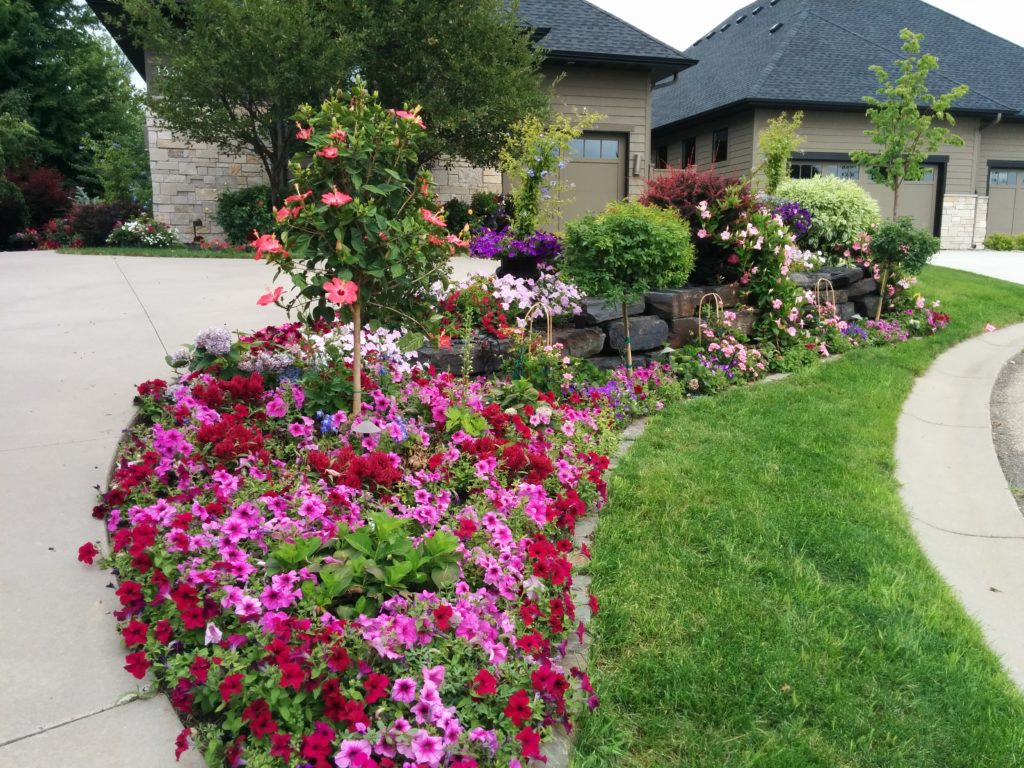 Stone pavers allow for clever landscaping ideas
Pavers and paths enhance your yard quickly. They transform your landscaping from simple to professional in a matter of hours. Because pavers come in a variety of sizes and materials, they are a clever option for boosting the appeal of your yard.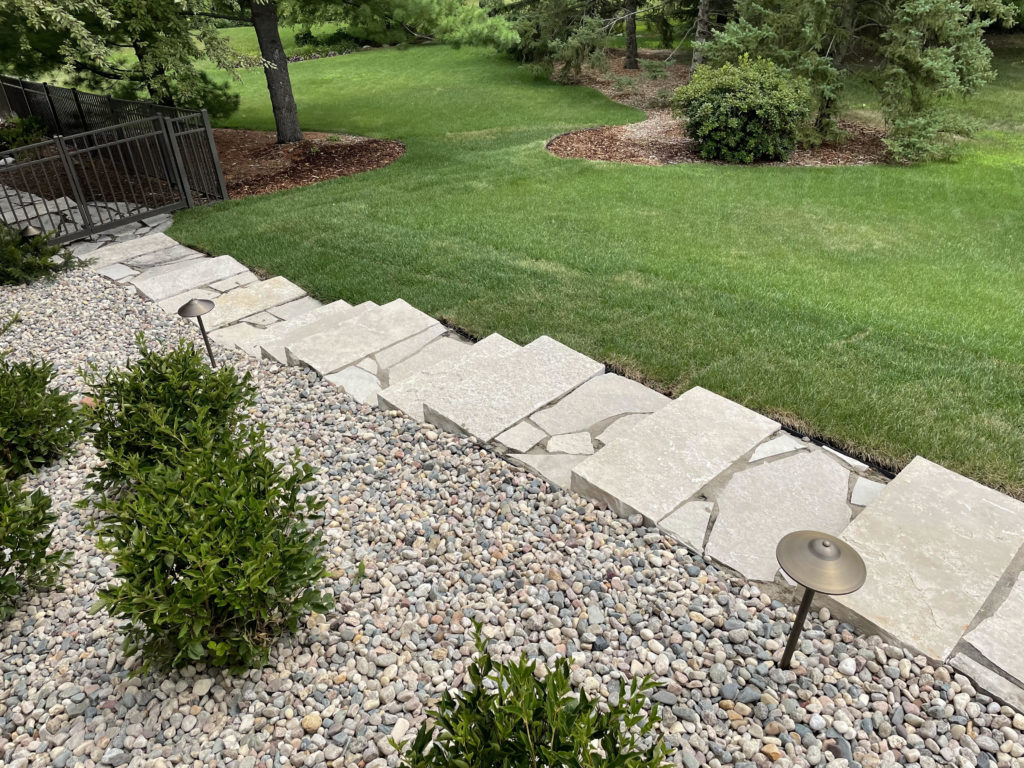 Don't forget to mulch
Mulch may not seem that special, but it goes a long way in giving your landscaping a completed look. Not only does mulch make the landscaping look pristine, it's also great for preventing soil erosion.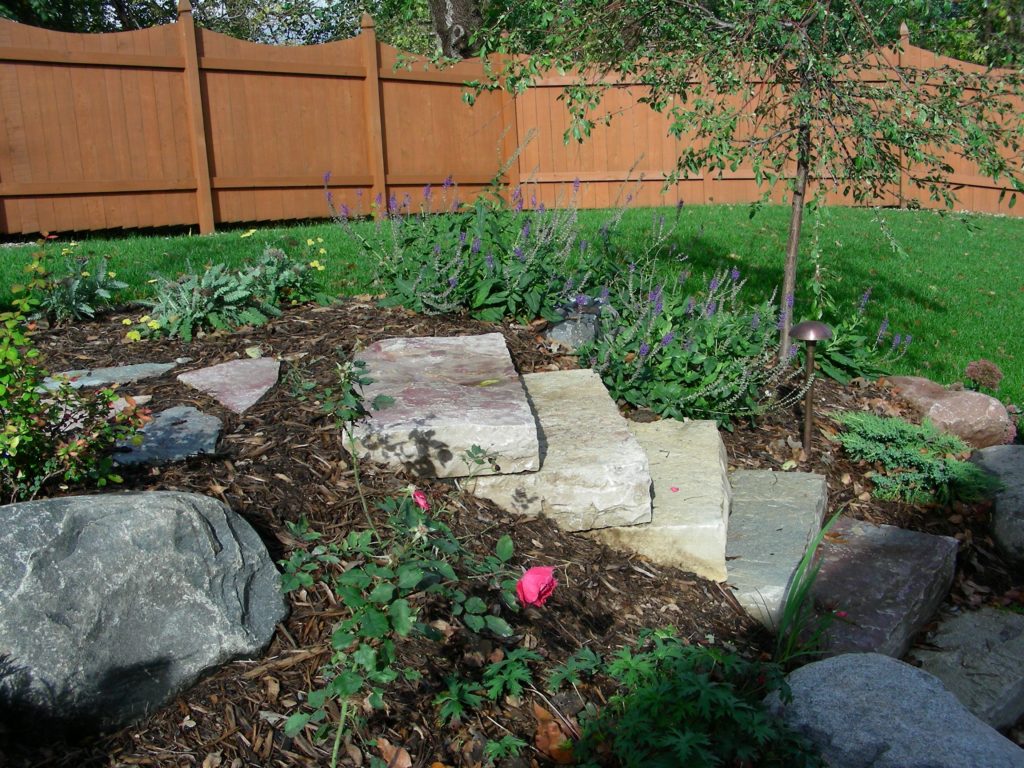 Call Great Goats Landscaping today!
Great Goats Landscaping believes in creative collaboration with the homeowner. We are professionals in the business and we love to create unique landscaping designs that you are guaranteed to love. We offer a variety of services. Give us a call today to brainstorm your clever landscaping ideas.