Summer in Minnesota is a vibrant season, marked by clear blue skies, a glorious sun that warms the air, and the emergence of colorful, blossoming plants that bring life to our yards. It's a time to enjoy the tranquility of a lush, well-maintained garden, relax in the summer air, and appreciate the beauty of nature all around. Yet, the upkeep of a captivating landscape is no small feat—it requires countless hours of meticulous effort, painstaking detail, and a considerable amount of knowledge.
Maintaining a garden is a labor of love, and the cost of that love is time. Time spent mowing, weeding, watering, pruning, and more. For many, these gardening tasks can quickly turn into an exhausting chore rather than an enjoyable pastime, especially considering the short and precious summers we experience here in Minnesota.
At Great Goats Landscaping, we believe in the value of your time and the importance of enjoying these fleeting warm months to the fullest. That's why we offer a comprehensive suite of fine gardening services that ensure your garden thrives, while you relax and savor the summer sun.
Our services span everything from maintaining non-lawn areas, pruning, deadheading, caring for shrub beds and perennials, planting, maintaining existing flower beds, bringing in new flowers from the garden centers, to caring for hanging flower baskets. Each service is performed with great attention to detail and expertise to ensure your garden remains stunning throughout the season. Let's delve into a few of our services to better illustrate how Great Goats Landscaping can transform your garden experience.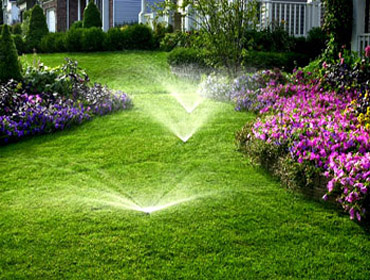 1. Care for Shrub Beds and Perennials: These are the backbone of any garden. Our skilled team members are adept at creating the perfect conditions for your shrub beds and perennials to flourish. We handle the tasks of mulching, weeding, and fertilizing to ensure your plants get the nutrients they need. Additionally, we understand the specific care requirements of various plant species and use that knowledge to keep your shrub beds and perennials thriving all summer long.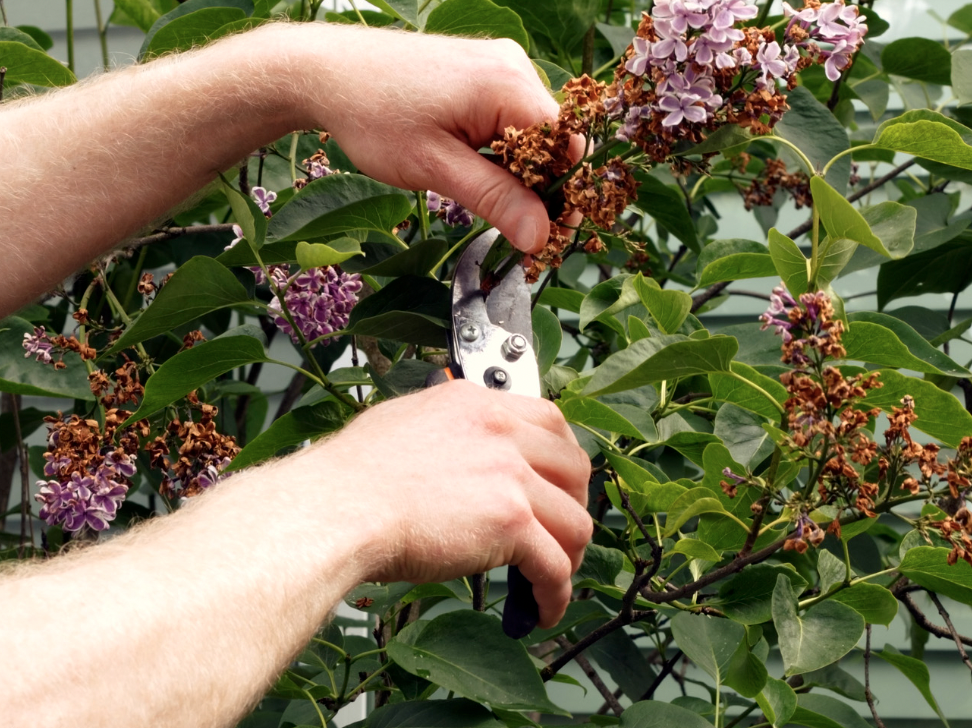 2. Deadheading and Pruning: Pruning and deadheading are crucial for maintaining the health and aesthetic appeal of your garden. Our team carefully prunes your plants, removing dead or dying branches to promote growth and reduce the risk of disease. Similarly, we perform regular deadheading—removing spent blooms—to encourage plants to produce more flowers and extend their blooming period.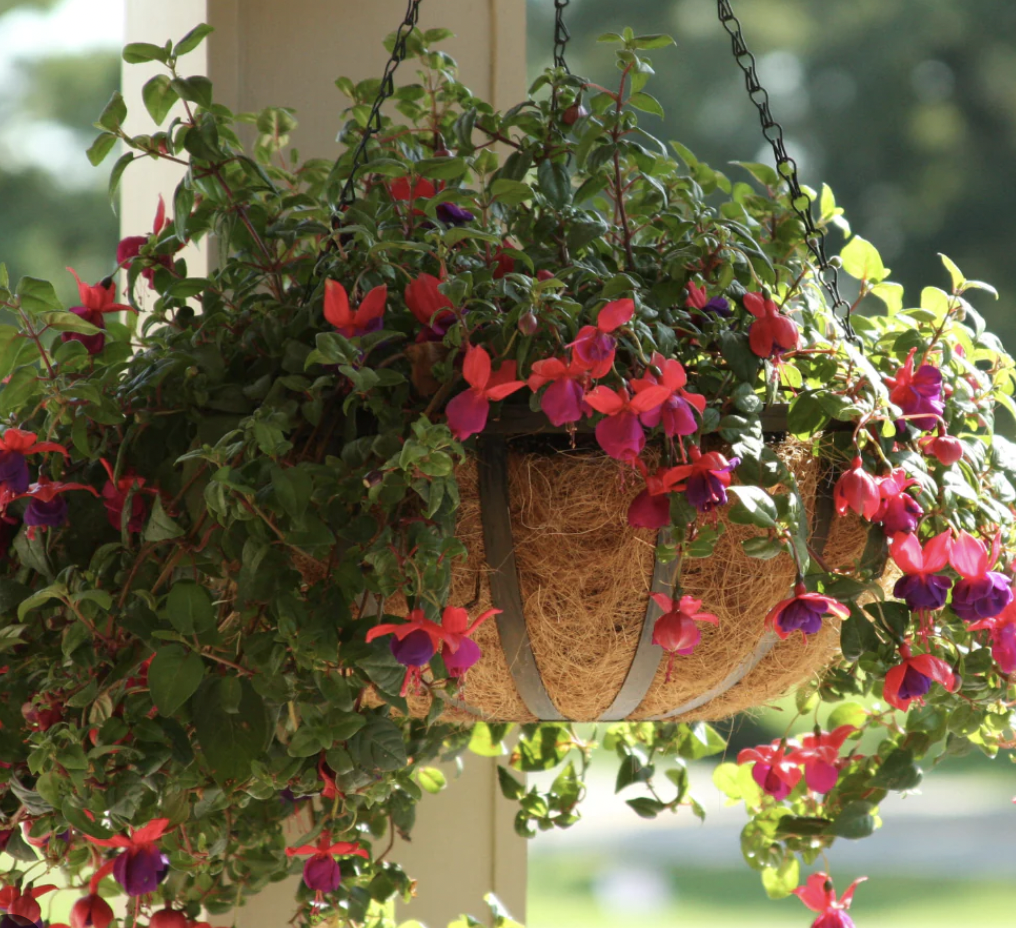 3. Hanging Flower Baskets Care: Hanging flower baskets add a wonderful dimension to any garden, but they require a unique set of maintenance procedures. We ensure your hanging baskets retain their charm and health by providing them with the right balance of water, sunlight, and nutrients. Additionally, we also manage any necessary replanting or replacement to keep the vibrancy alive throughout the season.
Great Goats Landscaping offers all these services to ensure that you can enjoy the full potential of Minnesota's summer in a lush and beautiful garden. You deserve to spend your time appreciating the beauty of your yard rather than exhausting yourself in maintaining it.
If the thought of a beautifully manicured garden without the hours of work sounds appealing, why not reach out? Let Great Goats Landscaping handle the finer details of garden care so that you can enjoy your summer the way you deserve to. Contact us today for a free estimate and take the first step towards a hassle-free, blooming summer!