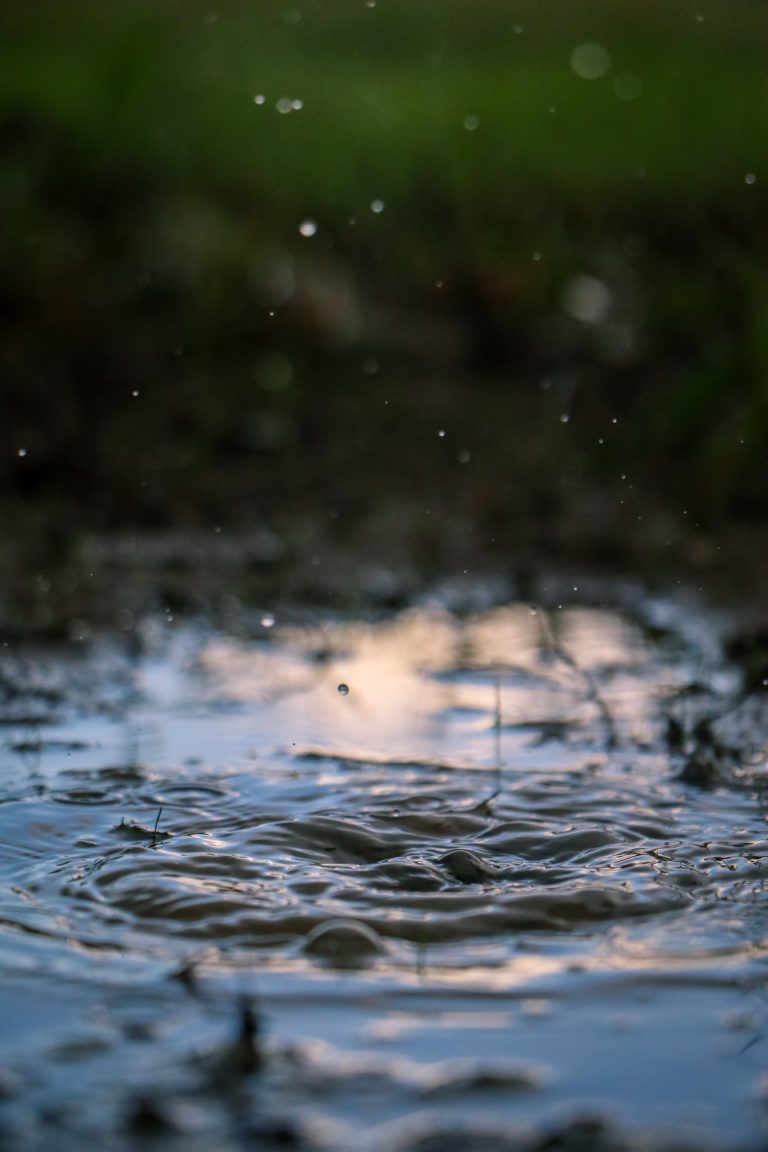 Nothing is more exciting than seeing a rain shower roll through during summer when your yard could use a good watering. But you know what they say, "when it rains it pours" and sometimes that means you get more water in your yard than you bargained for! Don't let poor drainage cause trouble around your house. Call professionals like Great Goats Landscaping to help you fix all the drainage problems in your yard.
Good drainage is important for the health and well-being of your yard. Without drainage, soil erosion can become a problem that will eventually damage your landscaping and even your house. Likewise, standing water is a breeding ground for mosquitoes and harmful bacteria. Not to mention it can cause an unpleasant smell and is an eyesore to look at. Don't let the value of your home decrease by allowing these drainage issues to fester.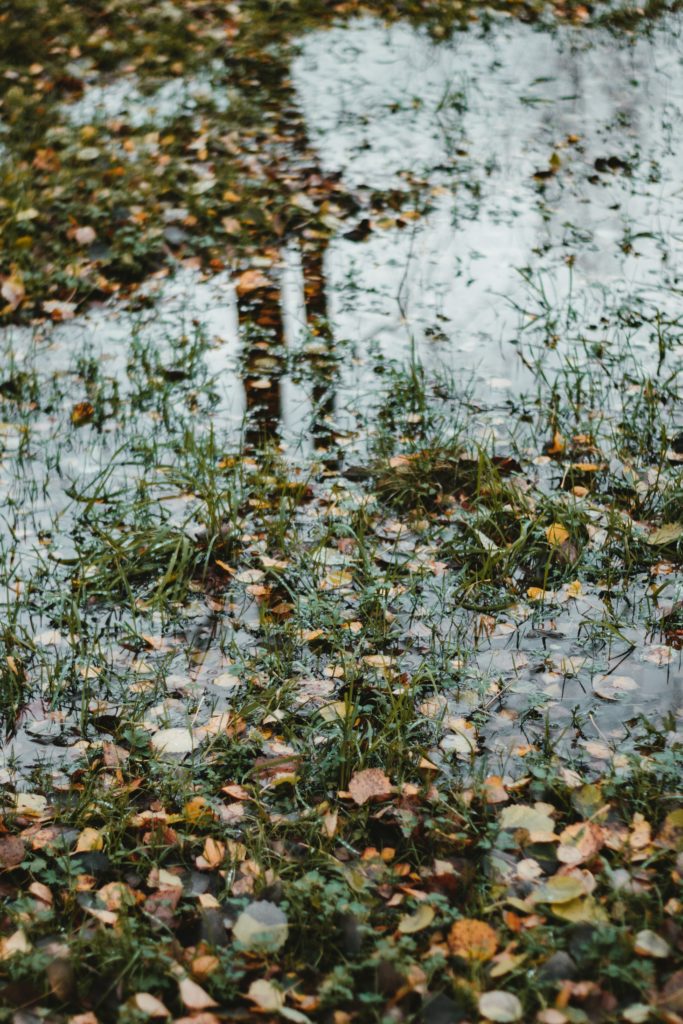 Options for Drainage Problems
Check out this past blog post about what causes poor drainage: https://greatgoatslandscaping.com/drainage-problems/. Then, look at some of the options below of how you can improve the drainage in your yard.
Aeration – puncturing small holes in the soil to alleviate soil compaction and allows the air, water, and nutrients to flow to the grassroots.
Rain Garden – an intentionally placed area in the ground that provides a place for water to gather and absorb back into the soil, while also acting as beautiful flower garden.
Grassy Swale – a gentle sloped area that collects water and slowly filters it back into the ground
Drainage system – a system designed to carry off excess water, of which there are many types. Some of the most common types include French drains, channel drains, dry wells, and sump pumps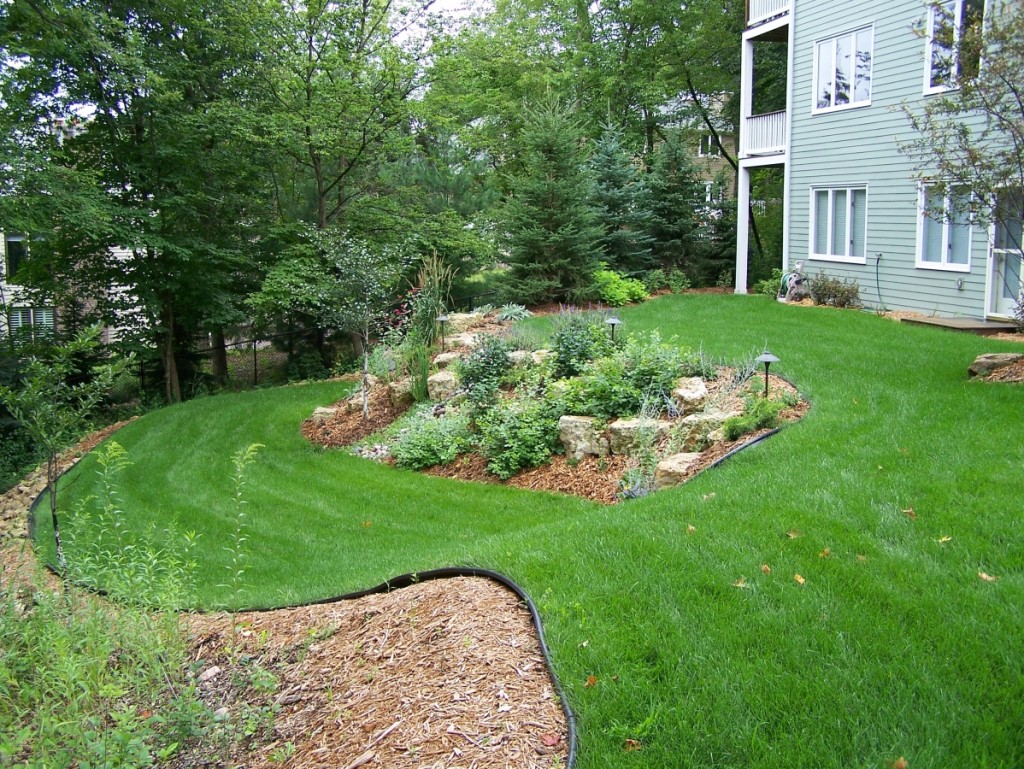 For serious drainage issues, it is best to contact professionals who can understand the problem and find the best solution for your specific yard. Contact Great Goats landscaping today with any drainage questions you have and let them help you develop an effective plan to bring beauty and functionality to your yard.
Protect your lawn, landscaping, and house by improving the drainage in your landscaping. Get ahead of the game by fixing your drainage issues now before winter, and more importantly, spring when the snow melts and rivers of water run everywhere.