Maintaining your lawn is one of the most important aspects of landscaping. To keep all your landscaping look pristine, lawn aeration is crucial. Brown grass will be an eyesore, even if you have many beautiful landscaping features.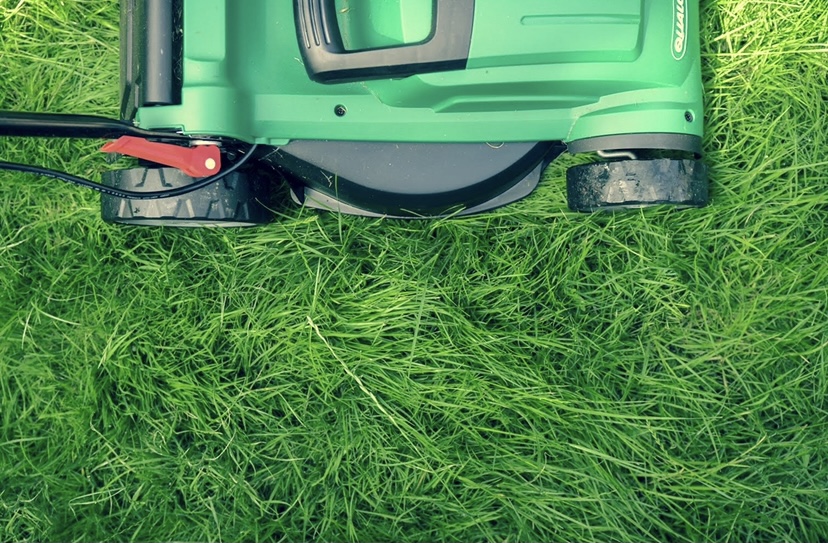 What is lawn aeration?
Lawn aeration is the process of extracting cores of soil, thatch, and grass from the surface of the lawn to increase nutrient availability, water penetration, and soil air exchange. 
Why should I aerate my lawn?
Lawn aeration is important because it allows vital nutrients, water, sunlight and oxygen to sink in and reach the root system of your lawn. Lawn aeration is especially crucial this year because Minnesota has had such a hot, dry, and long summer. The grass is stressed and in need of replenishment before the spring.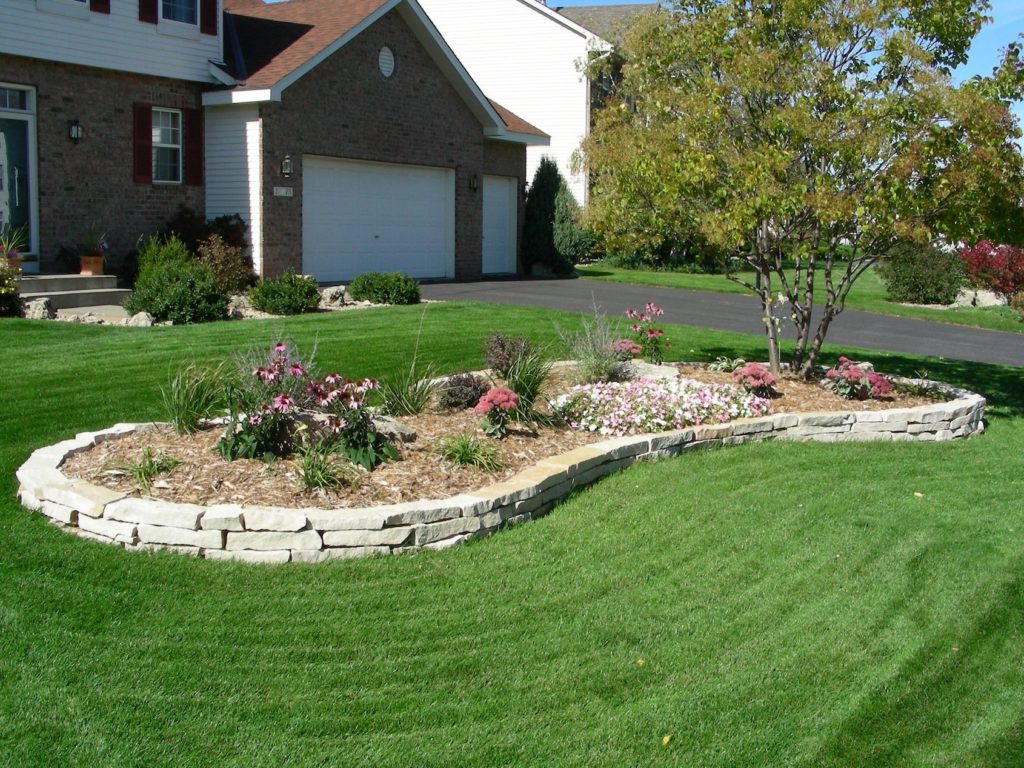 When and how often should I aerate my lawn?
Homeowners should aerate their lawn once a year. Fall is the perfect season for aeration because the air temperature is cooler and the soil temperature is still warm from the summer. Aeration and thatching can be hard on your grass. Aerating in the fall gives your grass a less stressful environment and allows it plenty of time to recover before spring.
Aerating in the fall sets your lawn up for success for next year. Your grass will be healthy and ready to grow in the spring, and will have the nutrients it needs for a luscious look all summer.
What should I do with the leftover plugs?
Aeration removes small plugs of soil from your lawn to allow the remaining soil to breathe and have access to nutrients. As a result, there will be plugs of soil all over your lawn. Leave them there! Because they contain soil microorganisms, they will help break down thatch and will degrade back into the ground – no clean up for you!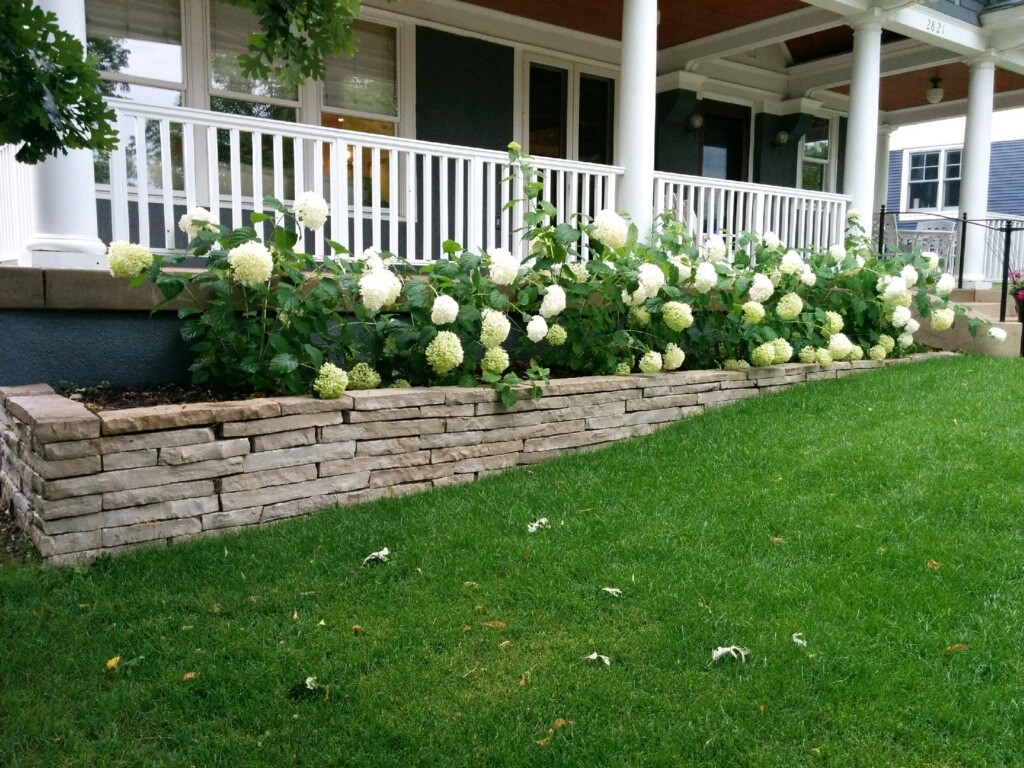 Key benefits of lawn aeration
Aeration prompts healthy grass: Aeration allows the roots to grow deep which leads to a healthy lawn that can ward off weeds.
Relieves soil compaction: especially important if your yard receives a lot of foot traffic from pets and kids!
Reduces thatch: which is a layer of dead and living shoots, stems, and roots that builds up between the grass and soil surface. Thatch makes it difficult for the grass roots to access sunlight, water, and nutrients.
Promotes new growth: Aeration gives your lawn more room to grow in the spring and summer. 
Call Great Goats Landscaping today!
Great Goats Landscaping is a local landscaping company that loves to collaborate with homeowners to create a one-of-a-kind landscaping design. We'd love to help you with your landscaping this fall. Give us a call today!