The long-awaited Minnesota summer is here, and it's time to transform your garden into a symphony of color and vibrancy. A well-curated flower bed can not only elevate the aesthetics of your landscape but also be a delightful sanctuary for birds, butterflies, and other beneficial insects. Great Goats Landscaping, with our extensive experience and passion for creating beautiful outdoor spaces, can help make your flower beds a masterpiece of nature's palette.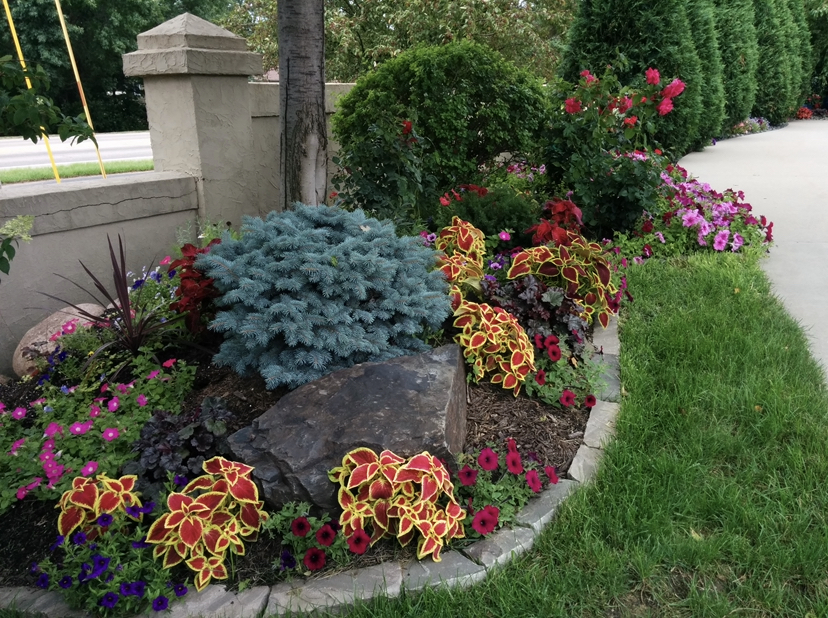 Understanding the different types of flower beds is the first step in creating your stunning summer garden. There are island beds, accessible from all sides and often planted with taller plants in the center. Border flower beds, typically against a wall or fence, have taller plants in the back and shorter ones in front. Raised beds are perfect for yards with poor soil, as they allow you to control the soil type and quality. Lastly, cottage gardens are charming, informal flower beds with a mix of flowers, herbs, and vegetables. Each of these beds can be customized to fit the aesthetic of your home and your personal preferences.
In Minnesota, where the climate ranges from hot summers to cold winters, choosing the right flowers is key. Coneflowers, black-eyed Susans, and daylilies are all perennials that thrive in our region and provide an array of colors. Annuals like marigolds, zinnias, and cosmos can also add pops of color.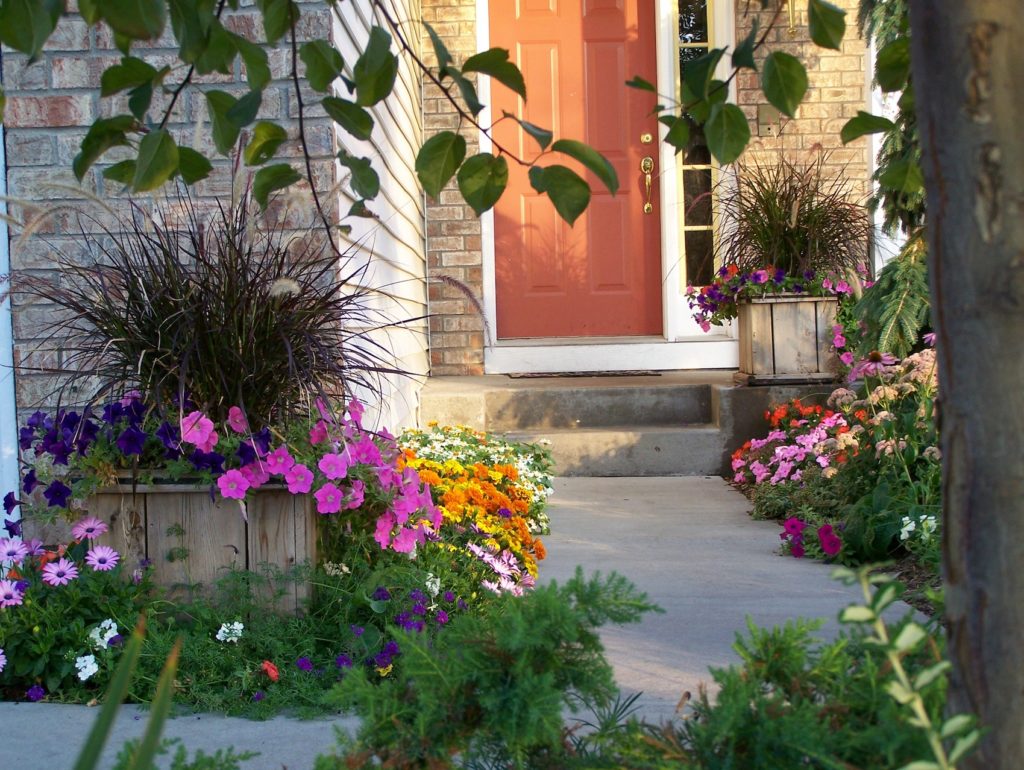 At Great Goats Landscaping, we specialize in creating year-round color by strategically selecting plants that bloom at different times of the year. Early spring bulbs like tulips and daffodils kick off the season with a burst of color, followed by summer-blooming perennials and fall foliage plants. This ensures that as one plant's blooming cycle ends, another is just beginning, providing non-stop color and interest in your garden.
Keeping your flower beds healthy and vibrant does require some maintenance, but it's well worth the effort. Regular watering, particularly in the morning or late evening when the sun is less intense, is crucial during the hotter months. Deadheading, or removing spent flowers, encourages plants to produce more blooms and keeps your flower beds looking tidy. Mulching helps to conserve water, prevent weeds, and enrich the soil.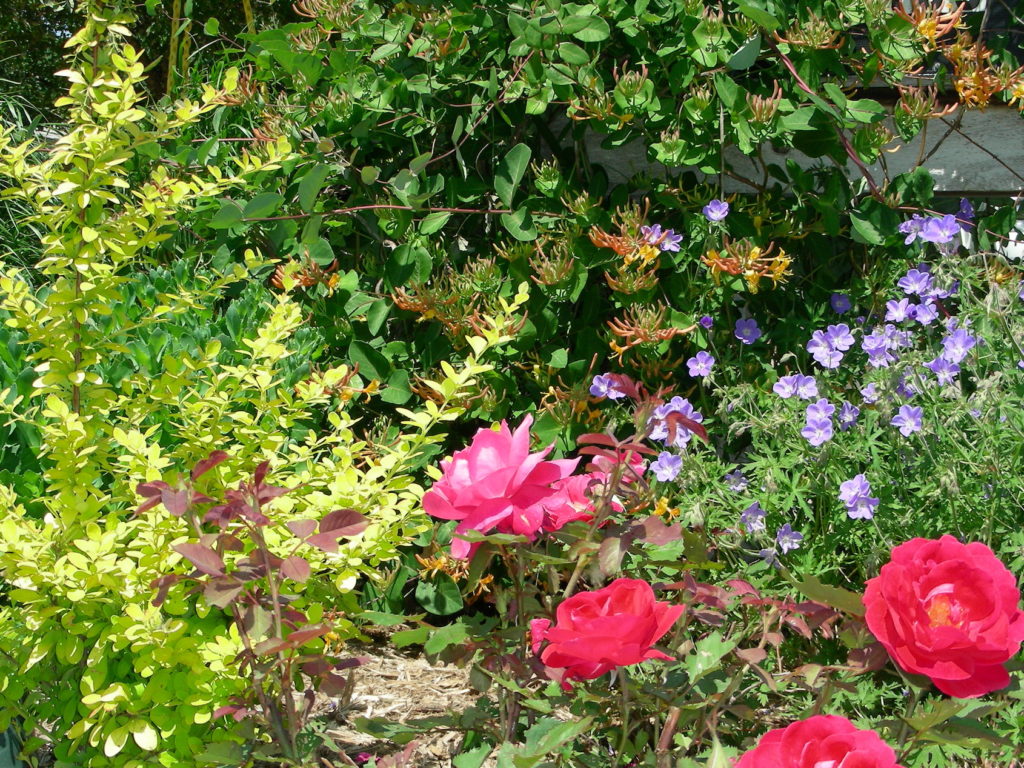 We understand that planning and maintaining a flower bed can be time-consuming. That's why Great Goats Landscaping is here to assist you every step of the way. Our experienced team can help you design a flower bed that maximizes color throughout the year, and our maintenance services ensure your garden remains a showstopper.
Getting your flower beds planted early is key to enjoying color all summer long. With Great Goats Landscaping at your side, you can sit back, relax, and watch as your garden transforms into an enchanting landscape, one bloom at a time.
There's never been a better time to make your garden the envy of the neighborhood. Contact Great Goats Landscaping today for a free estimate, and let's bring your vision to life. Your fantastic summer flower beds are just a phone call away. Non-stop color awaits!