Now that spring is here, have you noticed elements of your yard that maybe don't look as nice as they did last year? We can fix that! Here are 3 reasons why you should plan your landscaping today.
Yards are an extension of your home, and they are just as important as any other room in your house. When you have a well-maintained yard with beautiful landscaping, you have a whole extra space to spend your mornings, afternoons, and/or evenings! We love a good bonfire in the backyard on a Minnesota-summer night.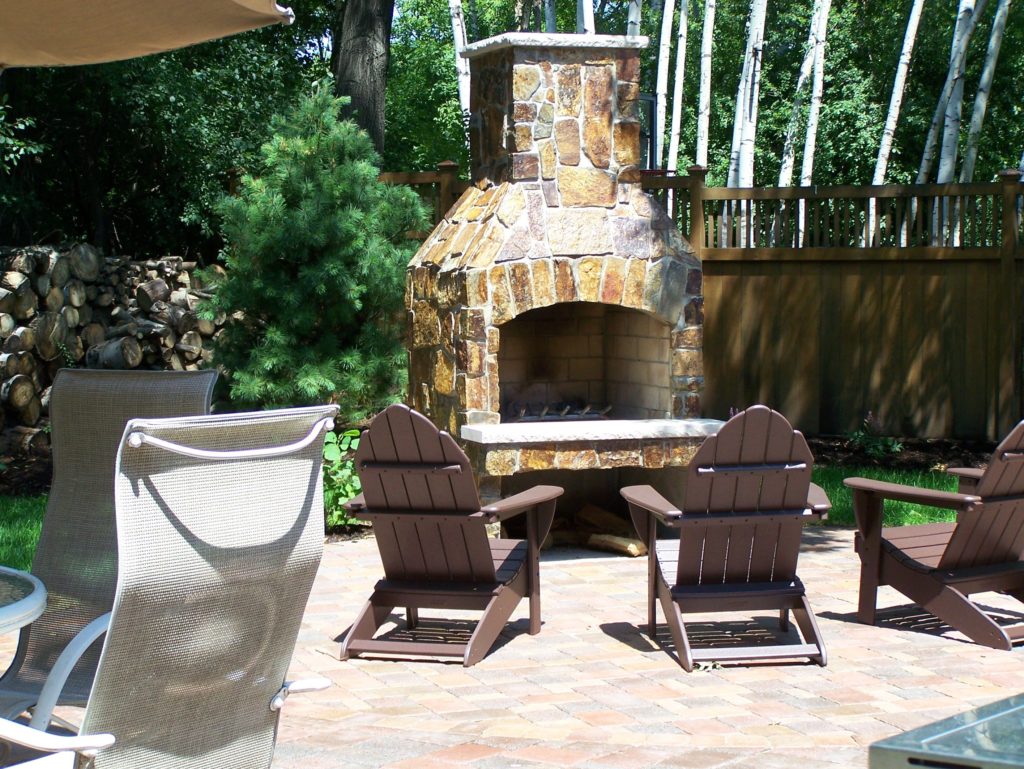 3 Reasons to Plan Your Landscaping Today
We get it, there are always a million things to do, and it can be hard to get yard maintenance at the top of your to-do list. That's why we're here! Everyone deserves a beautiful yard, even if you don't have the time for the upkeep. If you want a good-looking and enjoyable yard for the upcoming warm months, here are a few reasons why you should prioritize it right now:
1. Spring is the time of year to establish new plantings. Seeds need time to grow, and cuttings need time to settle into the ground before the summer sun starts beating down. Spring is also a great time to design the layout of your yard and existing landscape.
If you don't prioritize landscaping now, you may be stuck with left-over plants and bushes instead of getting first pick!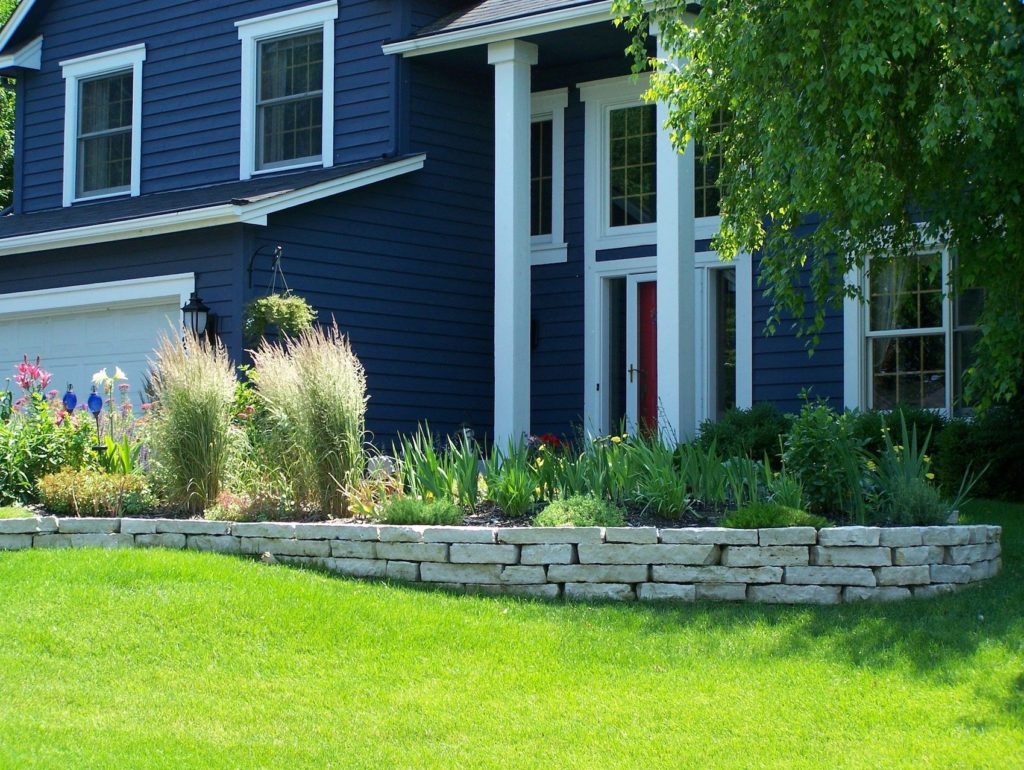 2. Cleaning up debris takes time! Unfortunately, creating a beautiful yard isn't as simple as planting a few flowers. Before you get started with the fun stuff, there are many sticks and leftover debris from last fall and winter that needs to be removed before fresh landscaping and new yard designs can come in.
Don't let your dreams of a beautiful yard fall to the side because clean up is taking too long. Call us, and we'll give you a hand!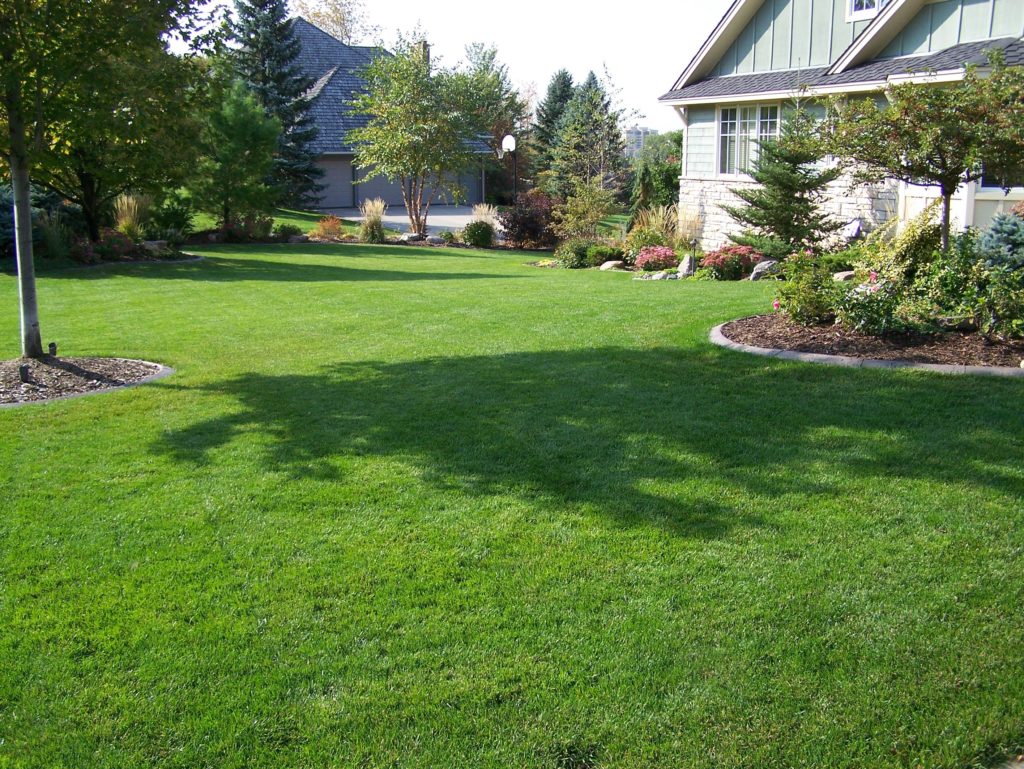 3. Early season scheduling allows for earlier job completion, so you will be able to enjoy every minute of the warm summer months. (And they go by quickly!) Once the warm months really settle in, projects are already booked weeks in advance. By planning early, you will be ahead of the rush.
Yards Can be More Than Just Play Areas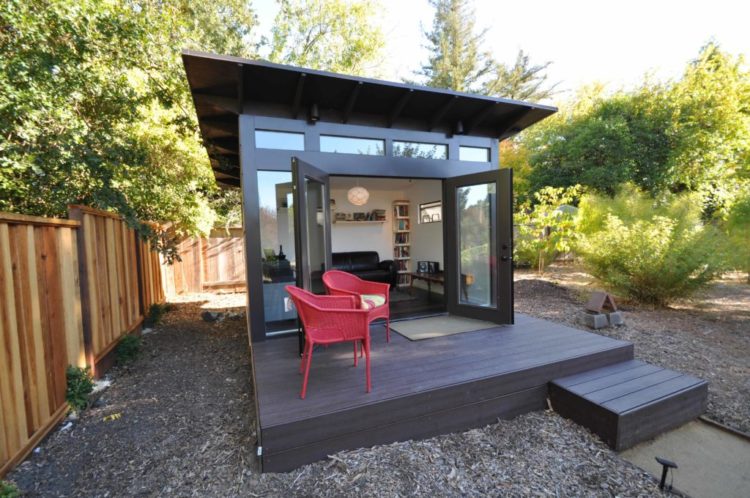 Workscpaing brings your 9-5 job to the outdoors. We've all been stuck at home in our houses for too long. Let us build a custom, outdoor office for you! Ready to move your office outside? We'd love to collaborate and provide you with a space that meets all your needs.
Call Great Goats Landscaping Today!
Great Goats Landscaping specializes in creating beautiful and unique yards. We believe the customer comes first. No two homes are alike, so no two yards are alike. Dream big, get creative! It's time for you to have a beautiful yard. We offer free estimates and a quick turnaround. Call us today!
Looking for a Landscaping Job?