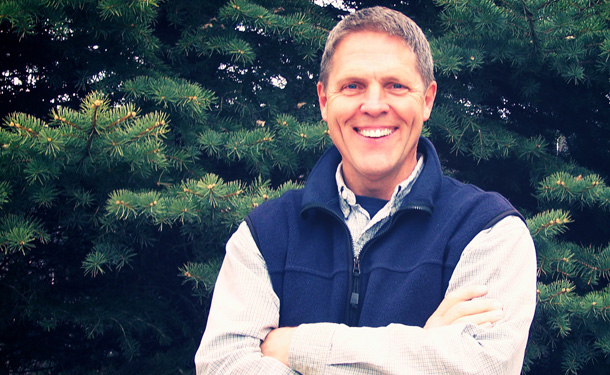 Mike Olson
At Great Goats Landscaping, the design process is a collaborative process. Owner and Designer Mike Olson meets with each client, personally, to gather information about the proposed project. Is there a problem that needs to be solved? What are our design goals? We discuss client landscaping likes and dislikes. The end result is a design that is beautifully unique to both the client and the site.
From our Blog
global $query_string; // required $recentPosts = query_posts($query_string.'&posts_per_page=1&post_type=post'); ?>
Enjoy Fresh Produce with a Fall Garden
Nothing tastes better than fresh fruits and vegetables grown in your own garden! Just because summer is coming to a close, doesn't mean the taste of fresh produce has to! Whether you were too busy to plant and take care …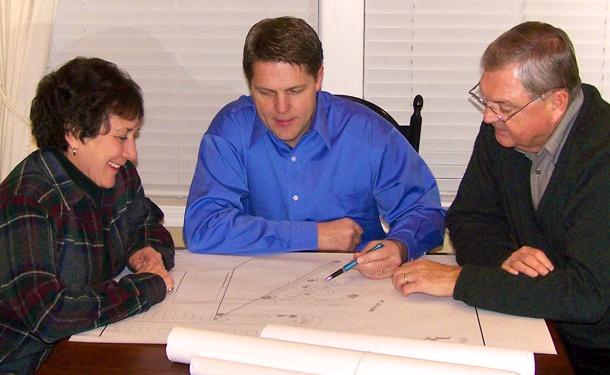 We start with a consultation
We love to meet and discuss your desires, your ideas, your objectives and design a project that works within your budget.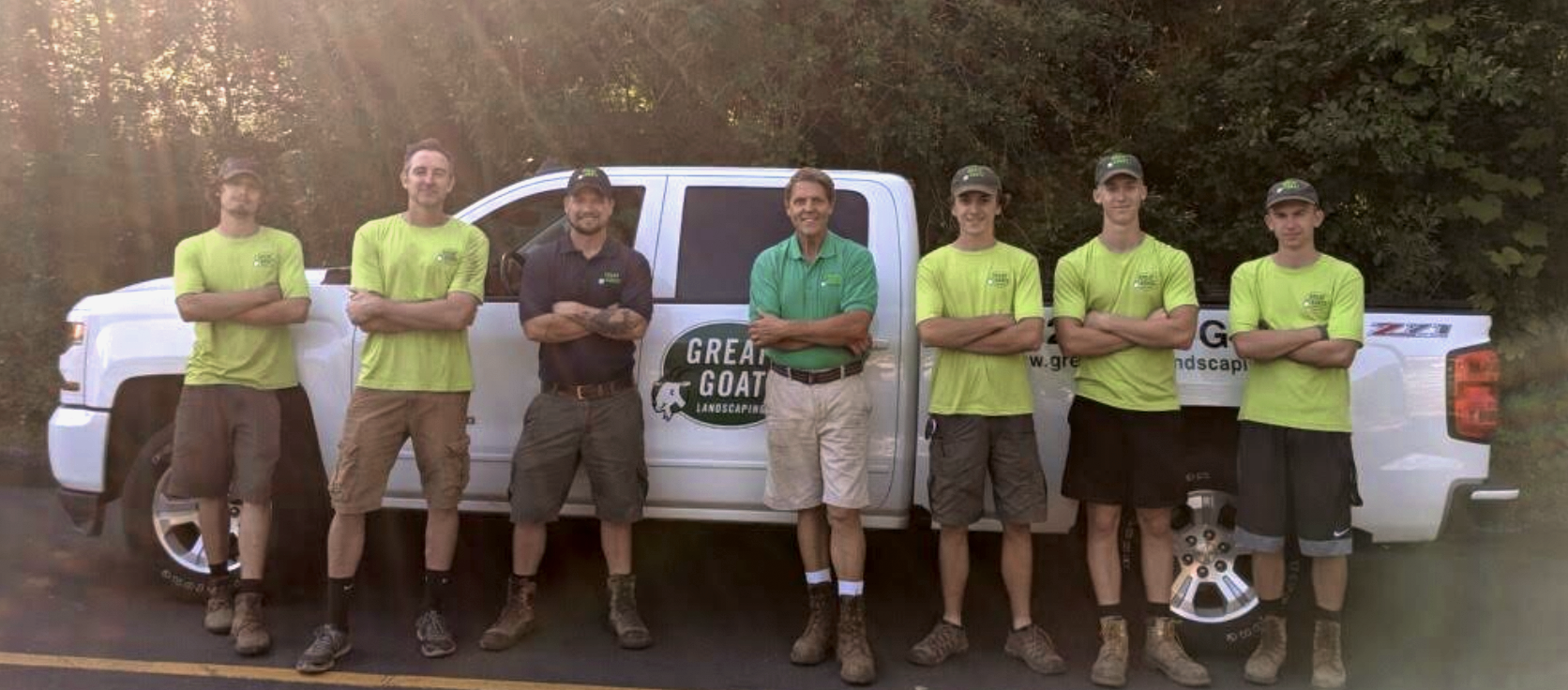 Hiring the right team makes all the difference
We're proud to have some of the most dependable, friendly and hard working crew members in the industry. Our crew members take pride in their work which translates to quality results on every job site.