Fall is one of the best times of year to be outside. With the cooling temperatures and the changing leaves, you don't want to miss your yard this fall!
There are plenty of yard projects for the fall such as raking, fertilizing, and planting bulbs for spring. However, fall isn't only for yard work; there are plenty of ways to have fun in your yard too!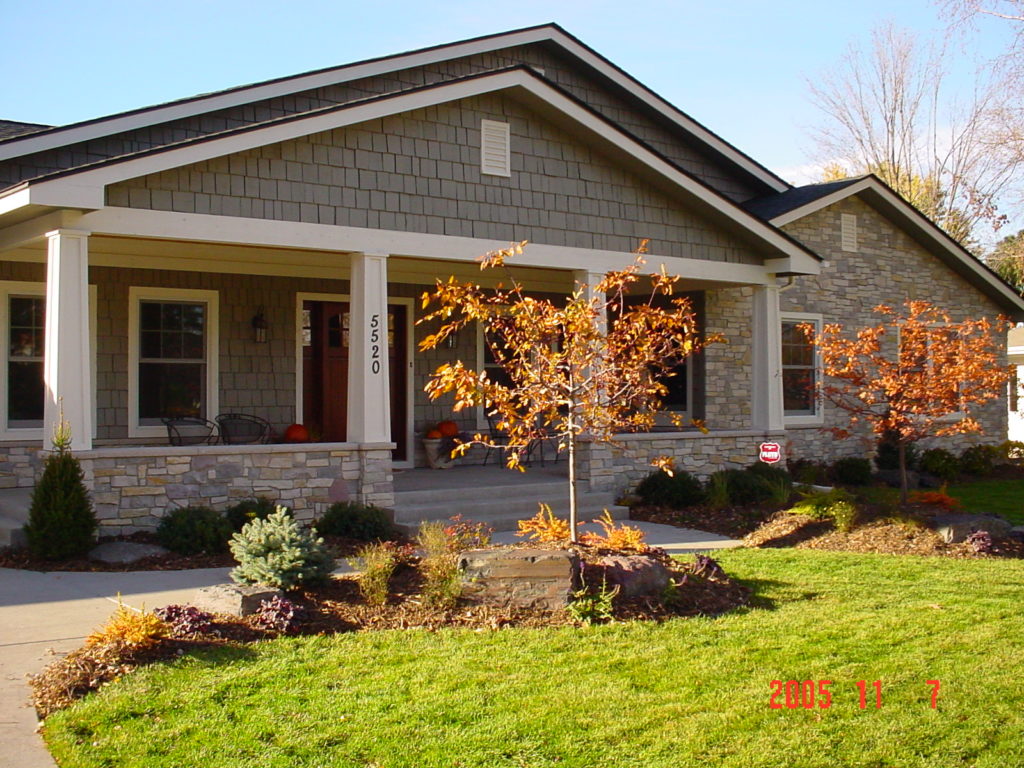 Build a patio in your yard
A patio is an excellent way to make the most of your yard. There are many different materials to use and styles to choose. A patio is a chance to get creative and build a space you'll love.
An added living space
Give your kitchen a break (grill out!)
Low maintenance
Perfect for entertaining
Consider incorporating woods and metals
Add pallet furniture for a more rustic feel
Include pops of color with your seat cushions
Hang a string of lights for a relaxed ambience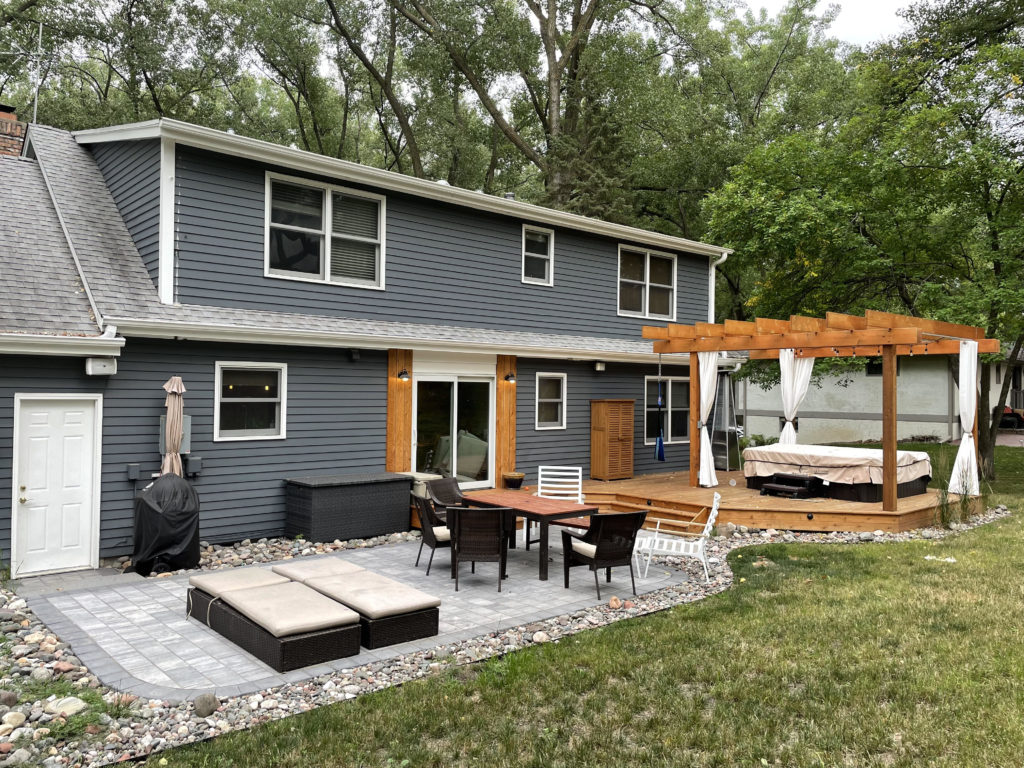 Install a firepit or outdoor fireplace in your yard this fall
Firepits can be used all year long. Because they provide warmth, you can gather around your firepit or outdoor fireplace on cool fall nights or even into the cold winter months. 
Firepits also increase your home's value because they are highly desirable, and they give your backyard (or front yard) a wow-factor. It's almost as if you are adding an extra room to your home because you have one more place to hang out with family and friends. Why stay cooped up inside when you have a firepit in your yard?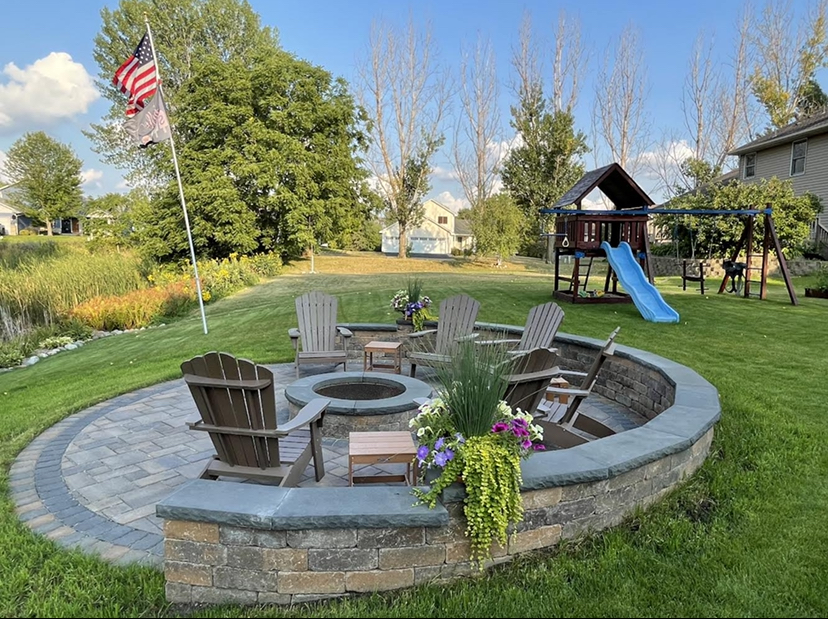 Add a retaining wall to your yard this fall
Retaining walls are a great way to add dimension to your yard. They also serve a functional purpose: reducing erosion. Retaining walls are especially helpful for sloped yards and are good to keep in mind for snow and snow melt.
Increases the amount of usable land in your yard
Protects against water saturation
Improves drainage 
Adds visuals interest to your landscaping
Boosts curb appeal
Use other landscaping elements in conjunction with the retaining wall (i.e. flowers and bushes)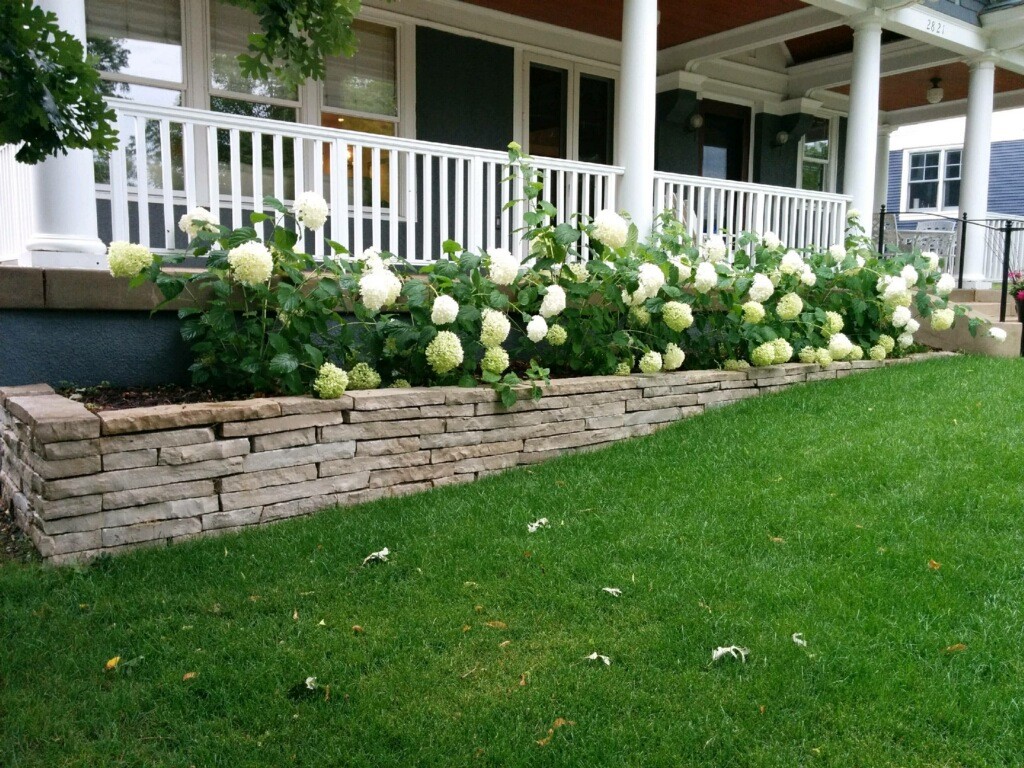 Call Great Goats Landscaping today!
We're a local landscaping company that loves to collaborate with homeowners to create a one-of-a-kind landscaping design. We'd love to help you with your landscaping this fall. Give us a call!