Remember the good old days of sitting in traffic every morning and evening? Remember needing to factor your commute into your daily schedule? Now your commute is as tiresome as walking from your bed to your desk. And let's be honest, this commute is getting pretty old. It's time to revamp your home office.
We're all tired of being cooped up in the house. Not only does the scenery get a bit stale, but also you have the constant struggle of finding a quiet corner of the house for your fifth Zoom meeting of the day. It's time to get away from the kids and get out of the house!
But, where can you go?
How about outside in your own backyard?!
Introducing Workscaping: Your New Home Office!
Traditionally, we're a landscaping company. We love transforming yards into beautiful oases. We do anything from outdoor firepits to water features to flower beds (and more!).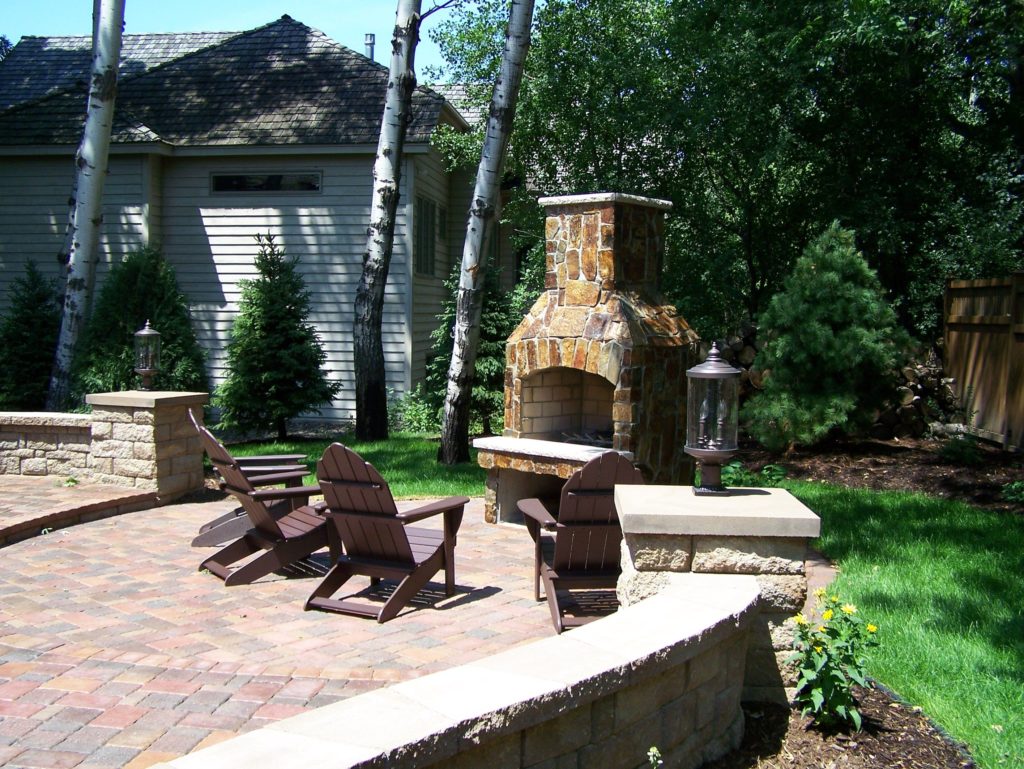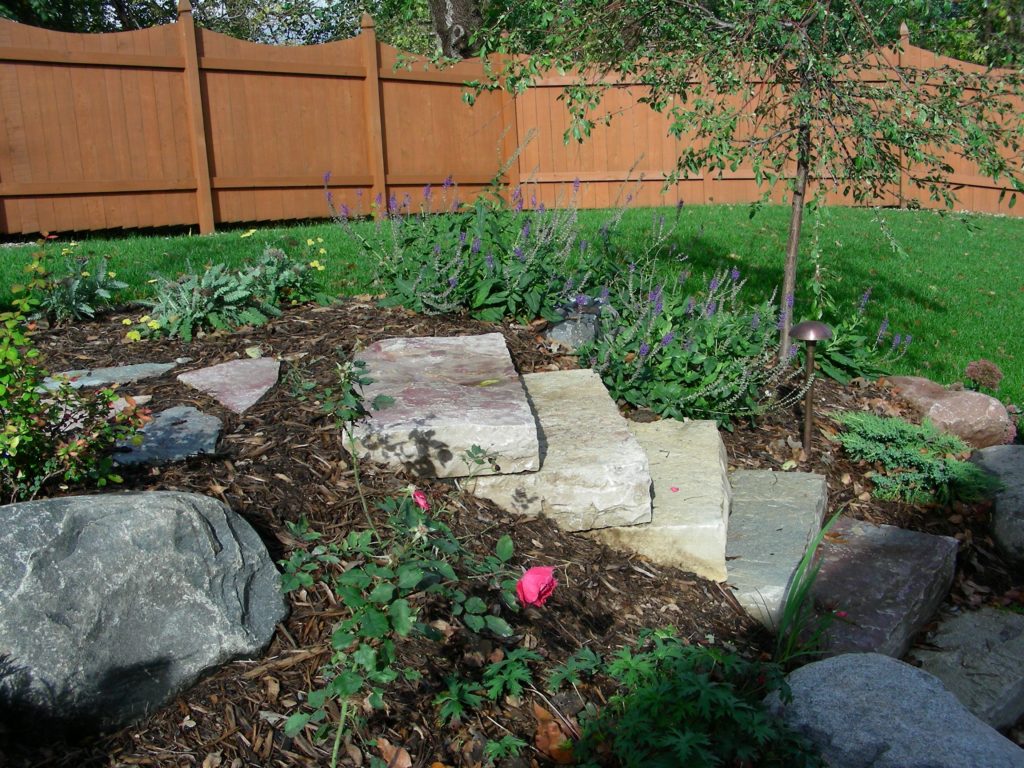 But with the rise of working from home, we want to expand to meet your new needs. Let us build a beautiful, custom outdoor office for you.
Do you have a shed in your backyard?
Perfect!
We can easily take the existing structure and convert it into a custom home office, complete with windows so that you can enjoy the beautiful Minnesota summer we have ahead of us.
If you don't have a shed, or if you don't want to lose your shed, we can create a new structure for you.
Here are a few examples of what we could do for you: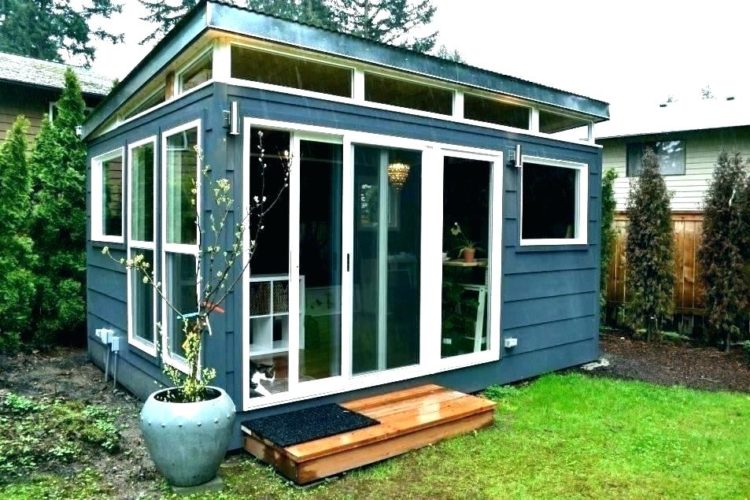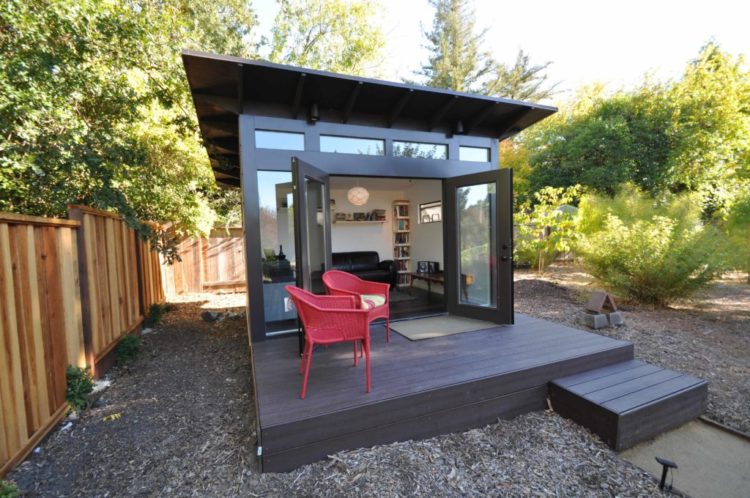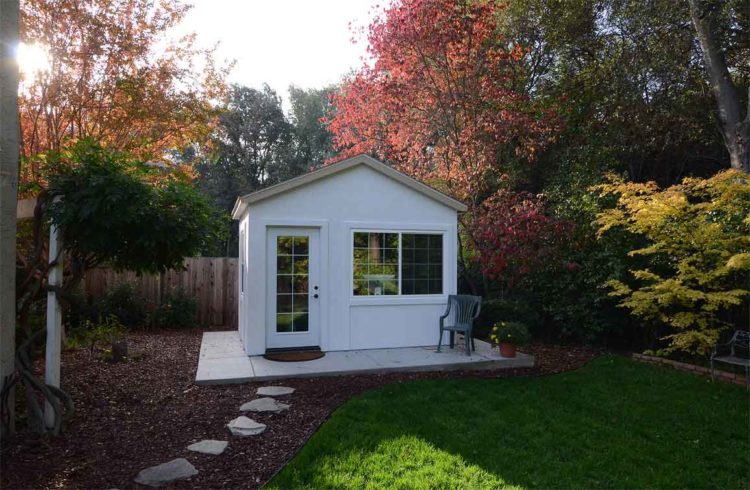 Don't see what you like here? Let's collaborate to make something that meets all your needs and desires!
Truthfully, working from home isn't going anywhere too soon. Even after the pandemic clears, many offices are opting to have their employees stay at home. After an entire year of being cooped up in your house, in less-than-ideal conditions, wouldn't it be great to treat yourself to a beautiful outdoor office?
Some features include:
Insulation
Sound proofing (so the kids can play outside without causing too many distractions)
AC/Heat
Windows
Tax write-off
Custom design just for you!
Call Great Goats Today!
Don't hesitate; give us a call and let's get to planning your new outdoor home office!