Looking for beautiful landscaping and intriguing curb appeal but don't want to break the bank? Here are a few simple ideas to boost your curb appeal on a budget.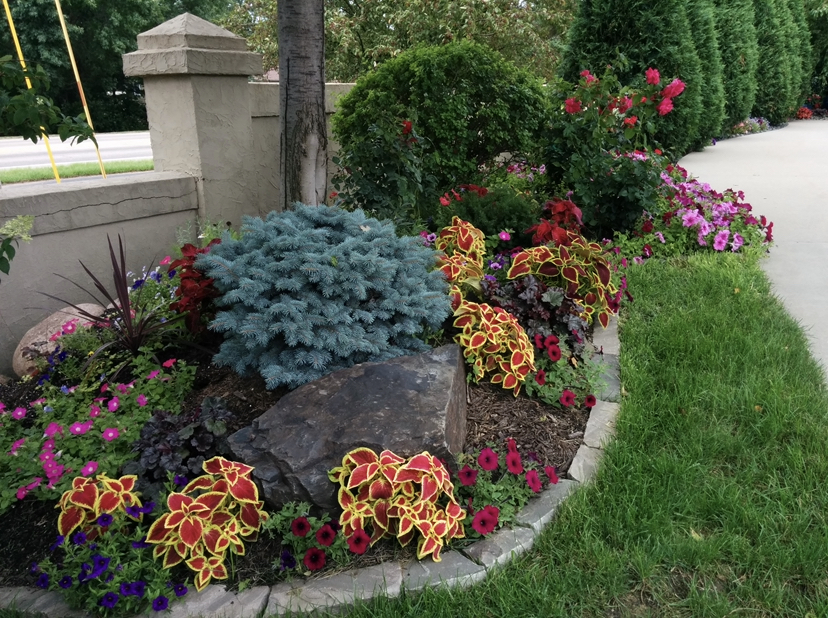 Install pavers or a pathway
Pavers are a great option if you want to boost your curb appeal on a budget. There are many material options such as brick, stone, or wood. You can also get creative with the shape! Consider wooden rounds, symmetrical bricks, or a mixture of stone shapes and sizes.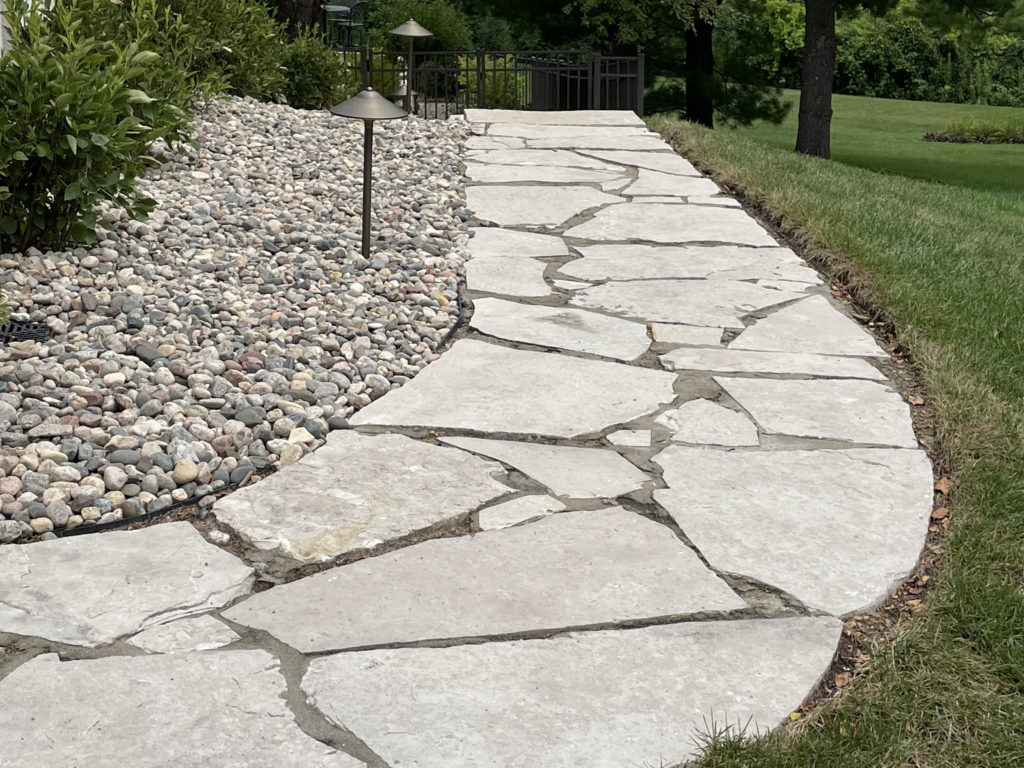 Illuminate pathways to boost curb appeal on a budget
Simple lighting can go a long way in boosting your curb appeal, and it isn't difficult or expensive to install. The options are nearly endless – you can go as elaborate or simple as you want. 
Plant a tree (or two)
Not only is it great for the environment, trees help fill out your yard and bring height diversity to your landscaping. Trees also reduce the amount of water runoff from rain, and they provide clean oxygen.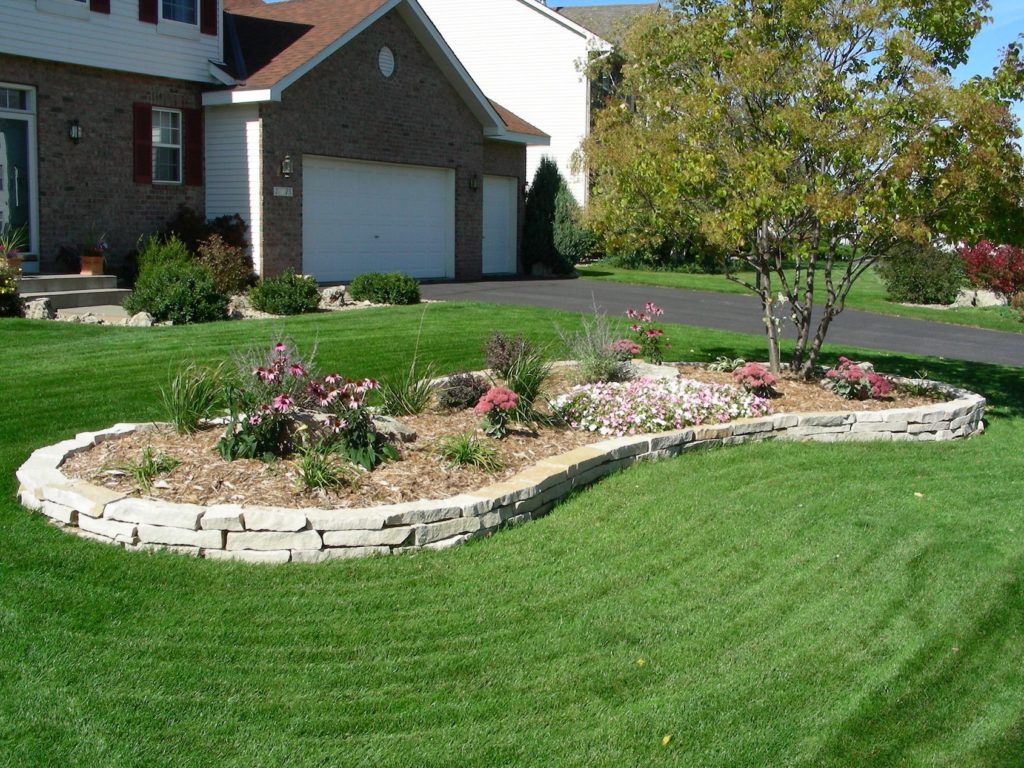 Mulch to boost curb appeal on a budget
Mulch is one of the simplest, most important, and most cost effective ways to boost your curb appeal. Adding mulch to flower beds or around trees gives everything a finished and polished look. Mulching is also helpful for moisture retention. 
Add a water feature
Water features can be as simple or elaborate as you want them to be. Water features range from a small birdbath to a fountain or a waterfall or a small pond. Depending on the size of your yard, a water feature can give your landscaping that extra wow-factor to boost your curb appeal on a budget.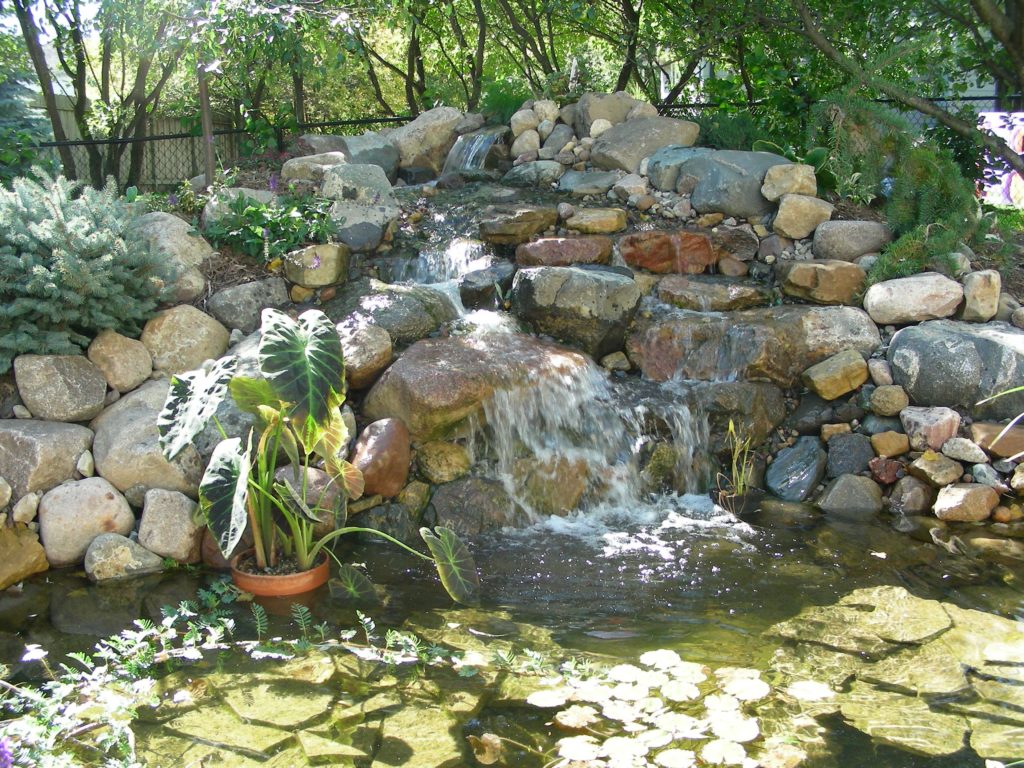 Plant flower bed to boost curb appeal on a budget
Flowers are an excellent way to add color to your landscaping and boost your curb appeal at the same time. You could choose to plant flowers along the front of your house, along a walkway, or in a place of their own in your yard. Consider planting native flowers to aid the bees, butterflies, and birds. 
Install a retaining wall
If you have a sloped yard, retaining walls are a perfect way to add dimension to your landscaping and level out your yard at the same time. You can incorporate many intriguing landscaping ideas with a retaining wall, including staircases, flowers, lighting, and bushes.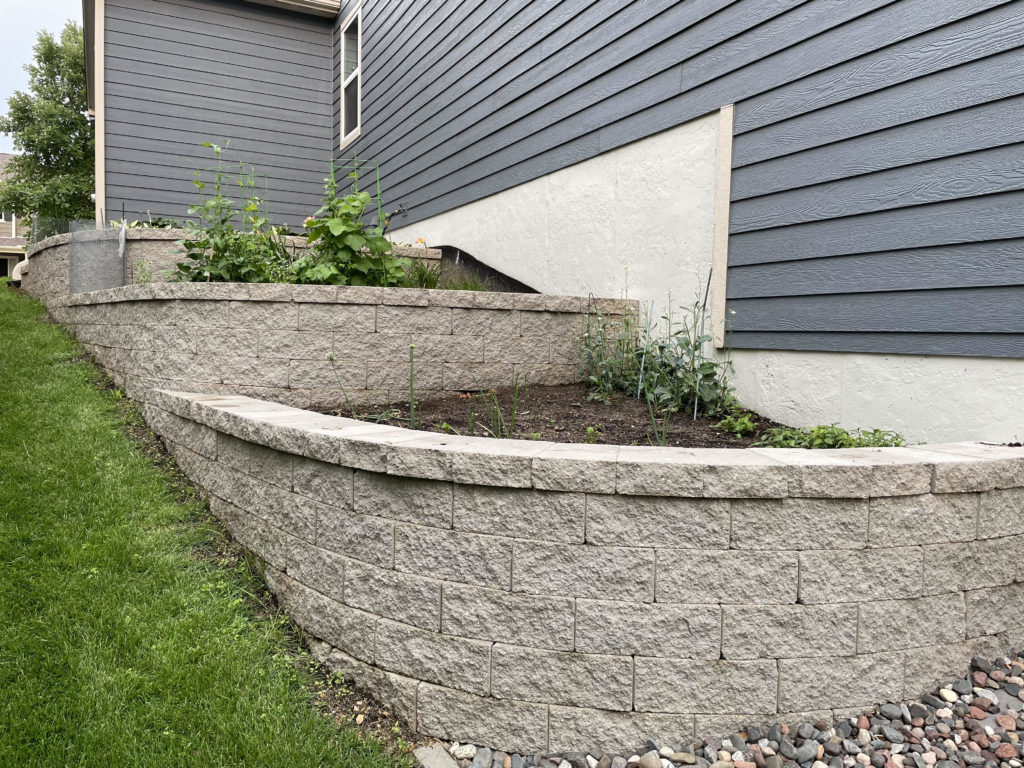 Call Great Goats Landscaping today!
Not sure where to begin? Great Goats Landscaping believes in a collaborative experience. We can't wait to brainstorm with you to help you have the yard of your dreams regardless of your budget. Spring is the perfect time to plan your landscaping, so give us a call today!